Parma beats Genoa, but Fabio Pecchia sends clear message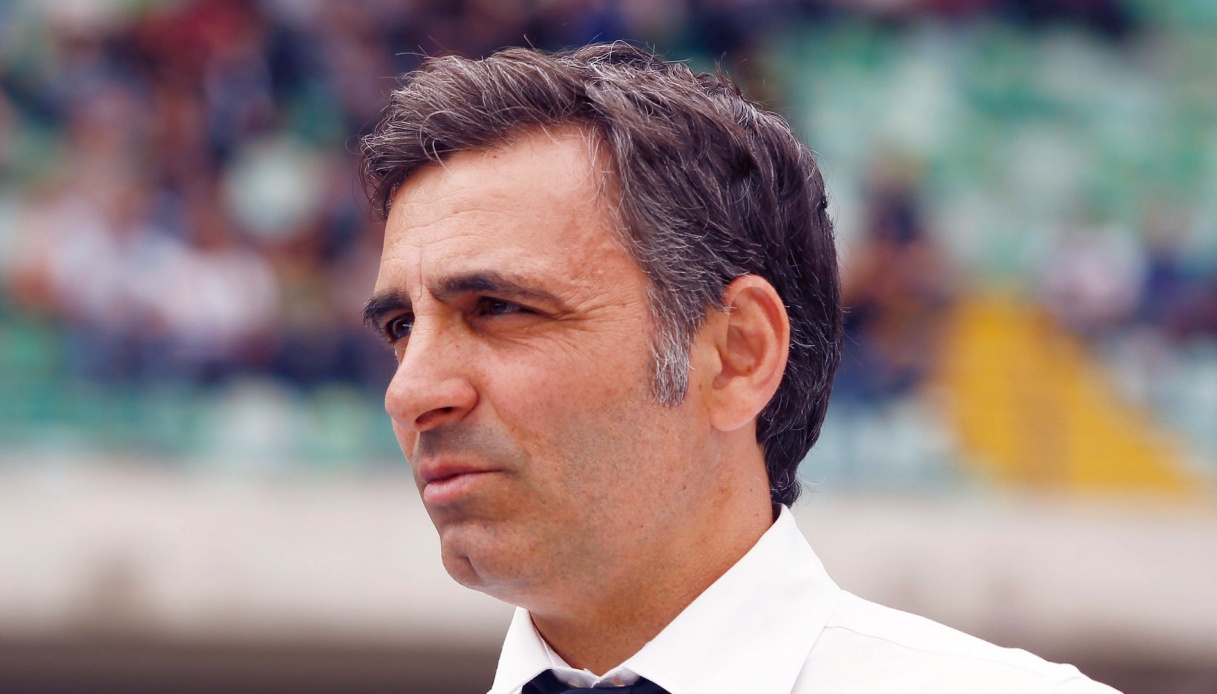 An important victory, but one that must be a starting point.
Fabio Pecchia does not intend to stop after Parma's crucial win over Genoa, which shortens the Serie B standings in the playoff zone. But, in the post-match press conference at the Tardini, he cautions, "We have to work. These days have allowed us to understand what the situation is, and we have to treasure it. Every road is open, with a view to the continuation of the season."
"To give birth to a winning mentality takes time, and we know what needs to be worked on," Pecchia continued. "One aspect that gives me hope is the attention with which the whole group is working. In these 20 days we have learned a lot, but it is not time to take stock. We will look at the standings only on the last day."
"In two games we have conceded only three shots on goal. In Cosenza then the performance looked bad because we lost, but against Genoa we controlled a respectable attack. So I congratulate our defense, when certain individualities manage to express themselves then values also emerge," Pecchia concluded.