Nicolò Zaniolo flies to Turkey: will play with Mauro Icardi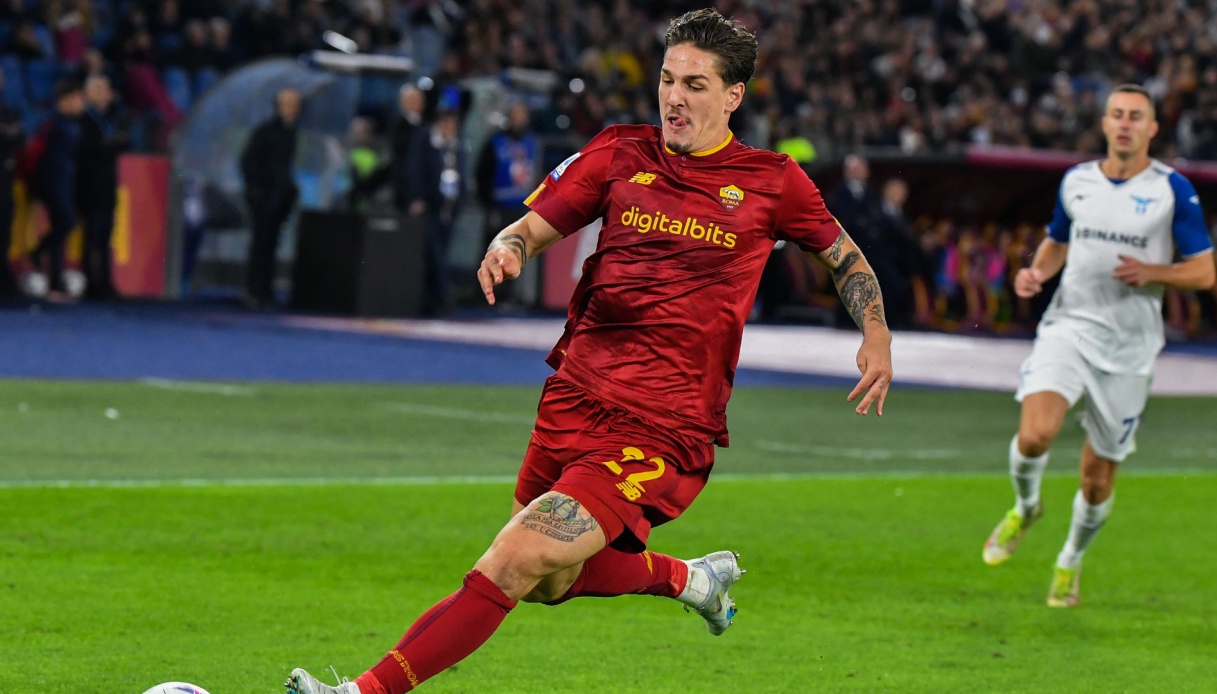 Four-year, 3.5-million-a-season deal for former Inter Milan man
The never-ending telenevola over the future of Nicolò Zaniolo has finally reached a turning point that seems definitive. After Roma's decision to put the player on the market, dating back to the second half of January, and the athlete's stance of self-excluding himself from the league match against Spezia last January 22, the parties had definitively parted ways. With Milan unable, at least at this stage, to financially meet the demands of the capital club, the player had been left holding the bag, given also the exit of Bournemouth, which had initially presented a 30 million euro proposal to the Giallorossi club.
With the market now closed, a letter from the number 22 had then arrived in quick succession, extending a hand to Roma for a reintegration into the technical project, and the presentation of a medical certificate exempting him from training for a month. Then, in the early days of February, the turning point.
Galatasaray, which can already boast Mauro Icardi and Sergio Oliveira, Zaniolo's former Roma teammate, among its ranks, decided to take advantage of the situation, taking advantage of the fact that in Turkey negotiations close on February 8. 20 million plus 3 in bonuses was deemed sufficient by Tiago Pinto, who had also received a higher offer from Fenerbahce at the last moment, with the player, however, having by then made his choice. Zaniolo will earn 3.5 million a season for four years: the 30 million rescission clause could still allow Milan's inclusion in the upcoming summer market. The former Inter player will fly to Istanbul on Tuesday on a private flight: everything is ready for the signing and the official announcement.