Martina Trevisan, another defeat in the first round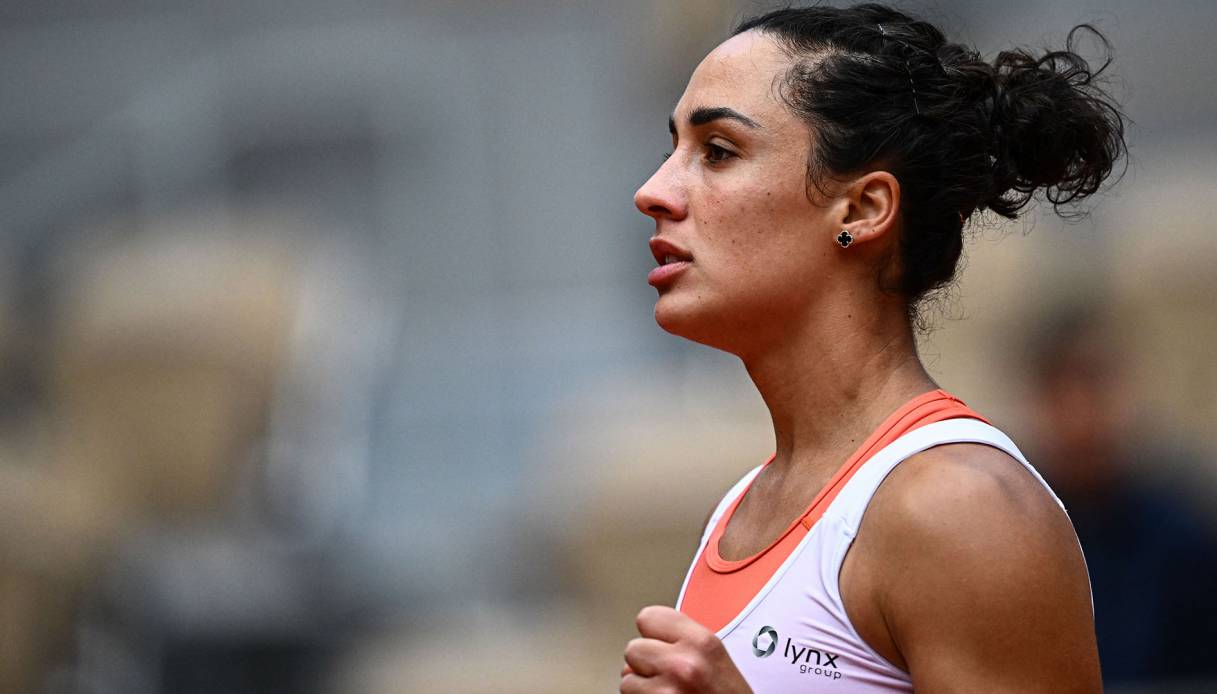 Martina Trevisan eliminated
Martina Trevisan exited immediately in the "Qatar TotalEnergies Open" (WTA 500 – prize money $780,637) being played on the concrete courts of the Khalifa International Tennis Complex in Doha, Qatar.
The 29-year-old left-hander from Florence, No. 25 WTA, was beaten 6-2 -62, in an hour and eighteen minutes of play, by Czech Karolina Muchova, No. 121 in the rankings (but top 20 less than two years ago).
The term WTA (Women's Tennis Association) is used to refer to that association that brings together all female professional tennis players from all corners of the world.
The WTA, like the ATP, has as its main objective the organization and management of all WTA events, as well as the compilation of the ranking, called the WTA ranking.