Brescia eliminates Olimpia, Alessandro Magro: "We dared."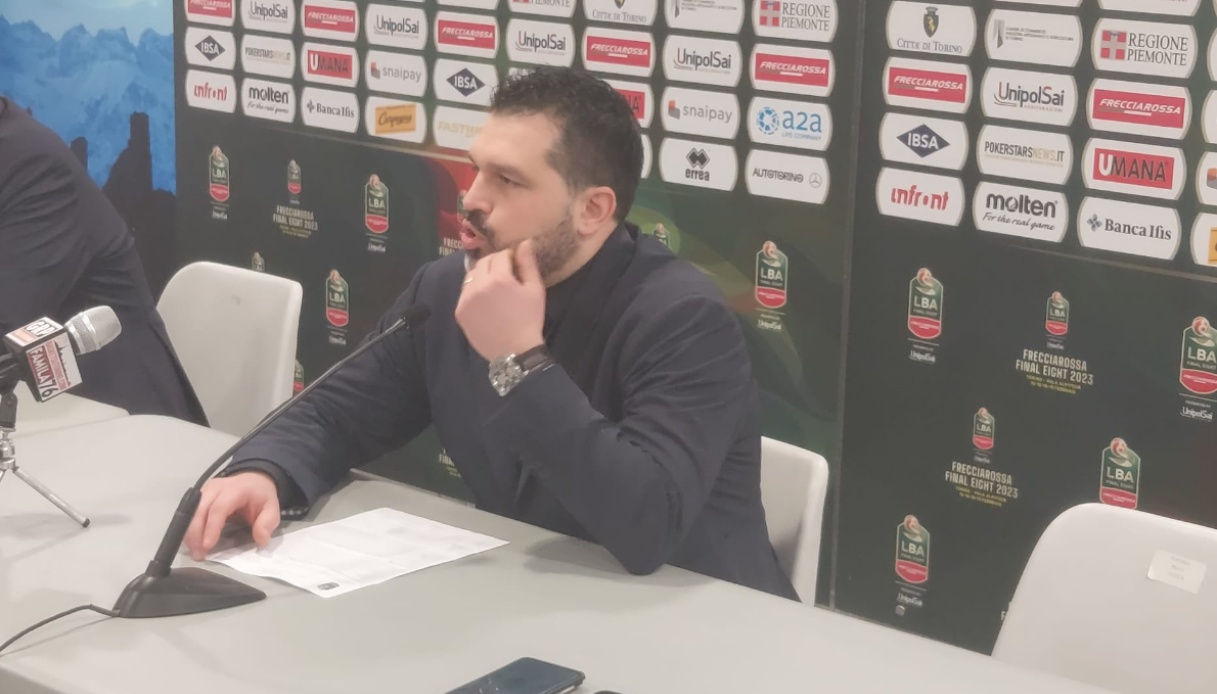 An important victory, in the face of which, however, the indication is not to get big-headed.
Alessandro Magro is enjoying Leonessa Brescia's passage through the round, which in the Italian Cup Final Eight being held at the Pala Alpitour in Turin beat favorite Olimpia Milano 75-72. But the Germani coach still prefers to fly low.
"For the cup, it's just one game," Magro in fact recalled hotly after the victory over Olimpia. "We dared and it paid off. We were also good at holding our own when they caught up with us. I dedicate this victory to those who have always supported us. This team showed that they love to sacrifice together."
However, Magro also focused on individuals. In particular, he wanted to praise Christian Burns, author in 11 minutes of play of 10 points and 2 rebounds. "He made himself very ready, on the court he was incredible," the Brescia coach stressed.