Brescia, another bench change made official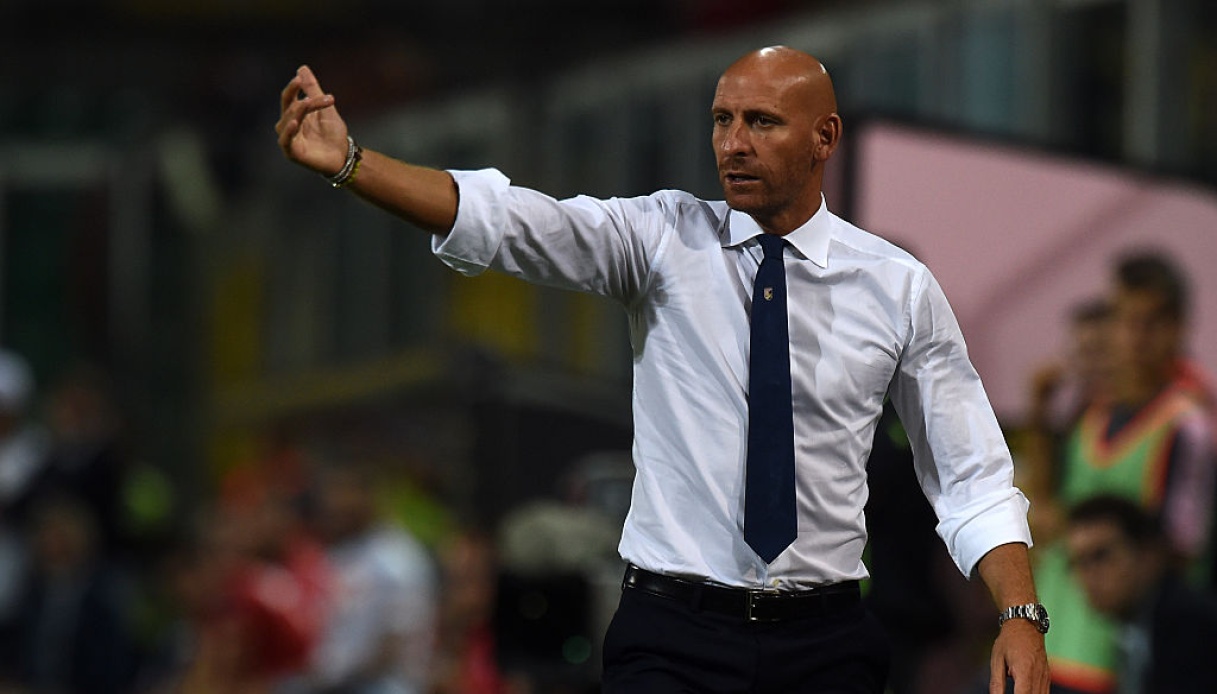 Davide Possanzini is no longer the coach of Brescia.
Brescia after the narrow defeat with Benevento slipped to the penultimate place in the standings. In addition, this knockout turned out to be fatal for Davide Possanzini, as he was relieved after only two matches since his arrival on the Rondinelle bench. In fact, as reported in the press release issued on the club's official channels: " Brescia Calcio announces the exoneration of Davide Possanzini. Daniele Gastaldello will lead the First Team."
The Lombard club has thus decided to bet on Daniele Gastaldello, Pep Clotet's deputy. For the biancoblù, this is the fourth change on the bench during the season after Pep Clotet's double removal from office and Alfredo Aglietti's brief spell that also lasted only two days.