Dusan Vlahovic, Real Madrid tempts Juventus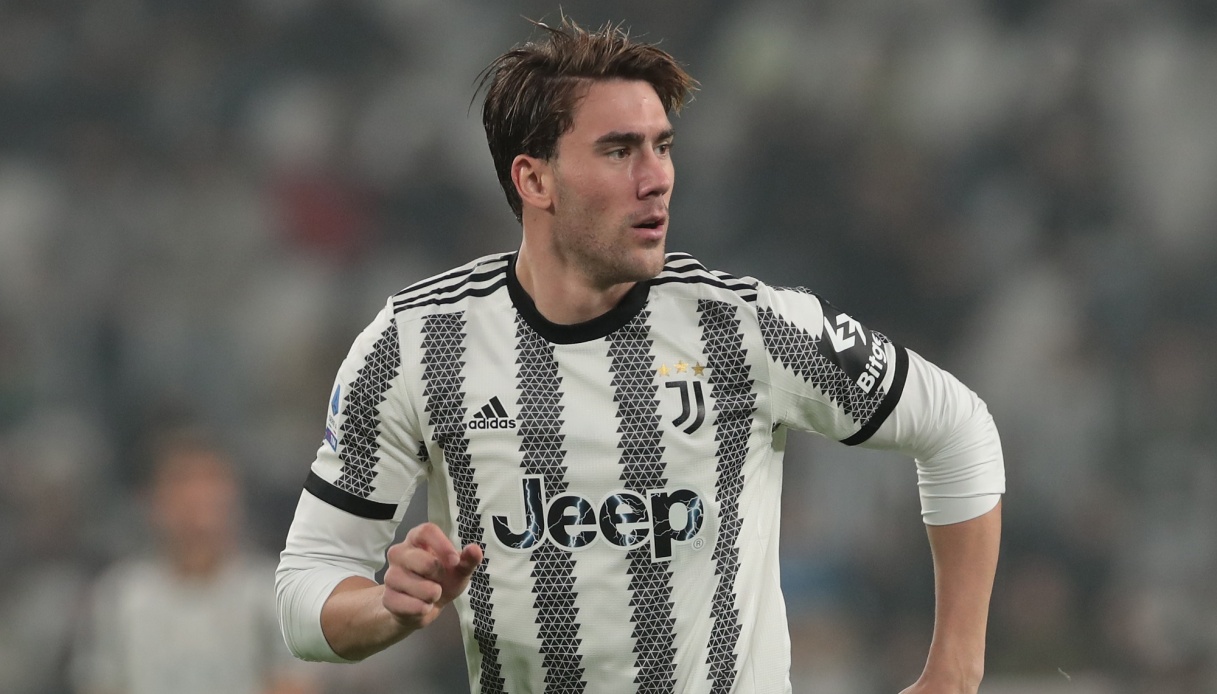 Real Madrid on Dusan Vlahovic
Dusan Vlahovic is in the crosshairs of Real Madrid. This was revealed by As, according to which the Juventus striker could precisely move to Spain.
In particular, the indiscretion about the Serbian would come on the heels of rumors of an English club's interest in the January session. It should be Manchester United, which, however, failed to close in January.
Real Madrid, given the difficulties in getting to Haaland and Mbappé, would have ready what could be considered a luxury plan B.
Juventus is the Italian club that has won the Italian league title the most times, 36. The first Scudetto for the Bianconeri dates back to 1905 while the first Champions Cup was in 1985, won in the final against Liverpool. After their interlude in Serie B in the 2006-07 season, Juventus won their first Scudetto of nine consecutive in the 2011-12 season: three under Antonio Conte, five under Massimiliano Allegri, and the last one, the one in 2019-20, with Maurizio Sarri on the bench.