Serie A disqualifications: rain of penalties for several clubs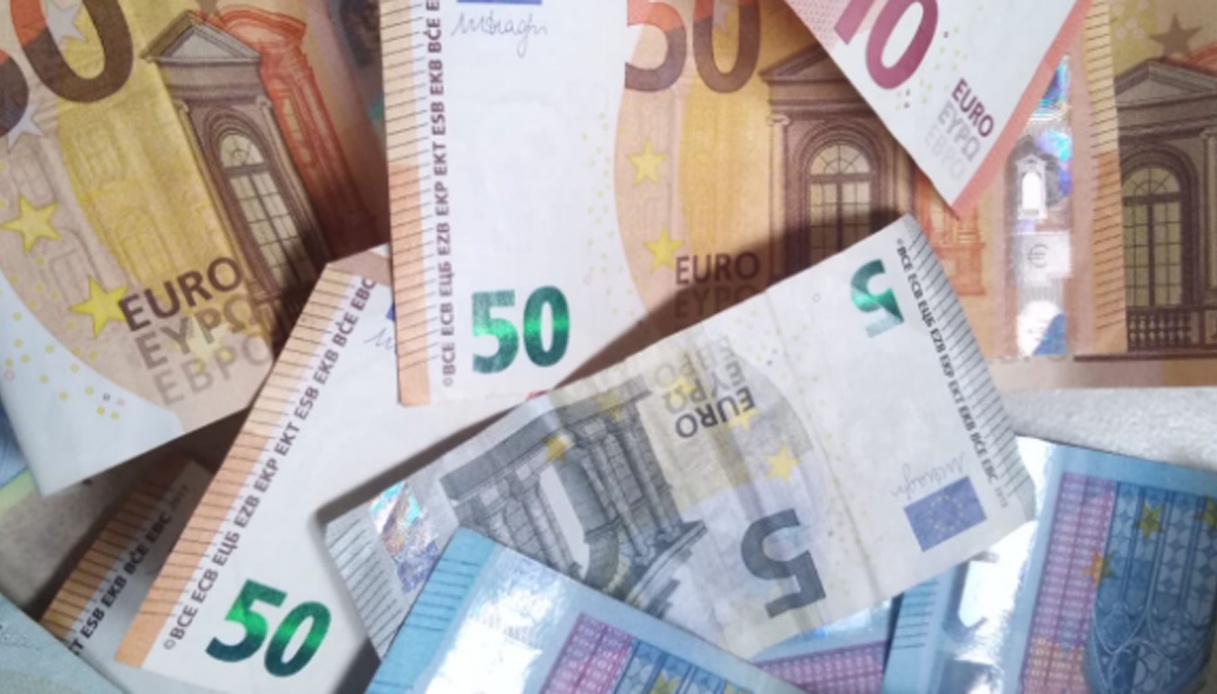 13 disqualified in A
The Sports Judge has released the disciplinary measures after the 22nd day of Serie A. A total of 13 players have been disqualified. In addition, financial penalties were imposed on as many as 6 clubs.
"In the next round of Serie A TIM, the following players will be disqualified: Bronn of Salernitana, Aina of Torino, Akpa Akpro and Bandinelli of Empoli, Bijol of Udinese, Birindelli of Monza, Demiral of Atalanta, Di Francesco of Lecce, Laurentié of Sassuolo, Locatelli of Juventus, Rovella and Marlon of Monza, and Smalling of Roma. On the other hand, Krunic (Milan), Machin (Monza), Reca (Spezia), Rincon (Sampdoria) and Sanabria (Torino) enter the list of warned players."
COMPANIES.
Fine of € 5,000.00 to the clubs ROMA AND HELLAS VERONA for boorish chants against the opposing fans.
Fine of € 4,000.00 to Soc. ATALANTA for throwing three plastic bottles into the playing area.
Fine of € 3,000.00 to INTER for throwing a tennis ball into the playing area.
Fine of € 3,000.00 to Soc. SALERNITANA for throwing a roll of adhesive tape into the playing area.
Fine of € 2,000.00 to Soc. EMPOLI "by way of objective responsibility" for having unjustifiably delayed the start of the match by about two minutes.