Gullit applauds Erik ten Hag on Ronaldo case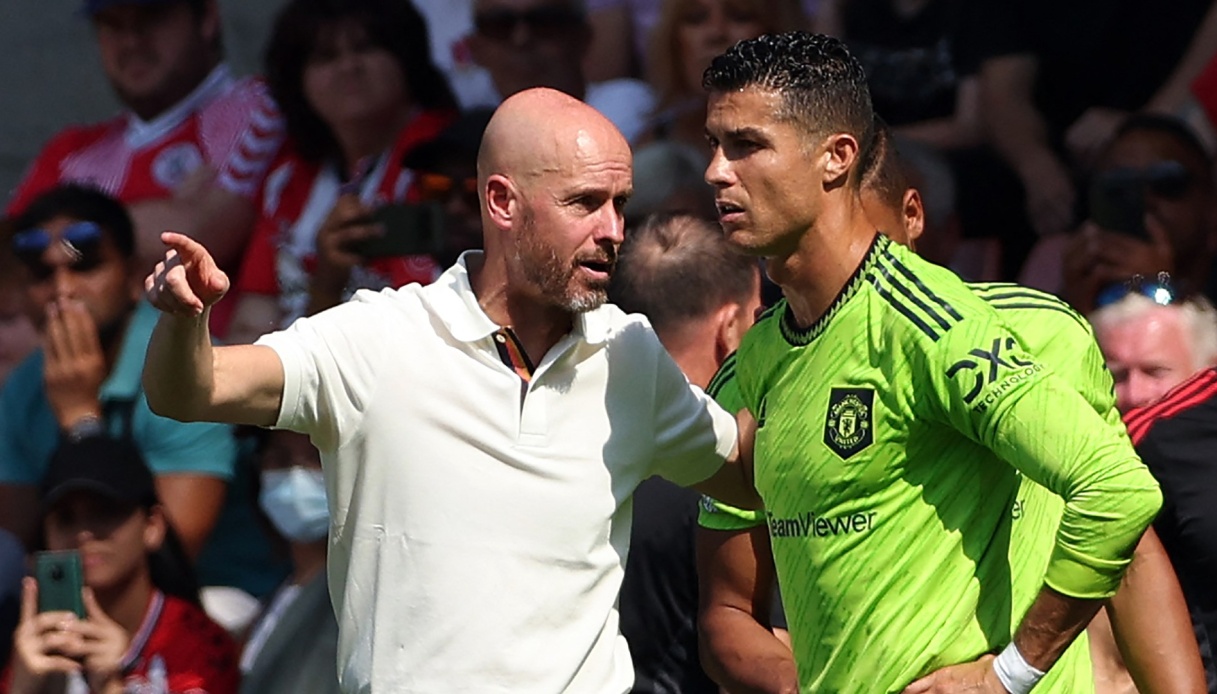 Ruud Gullit judges Erik ten Hag on the Cristiano Ronaldo case.
Interviewed by Marca, Ruud Gullit spoke about Erik ten Hag: "I am pleasantly surprised by his work. The Dutch league is not the same as the English league, but he has managed to adapt and is getting the results. Also, he handled the Ronaldo case well: he did not want to play, he wanted to leave, and he made the decision to bench him. This gave the team the feeling that we play only by meritocracy. Now Cristiano is happy and so is Ten Hag."
Gullit then talked about other champions, "Lionel Messi is the greatest footballer in history along with Maradona and Pelé. He won the World Cup and has more chances to win the next Ballon d'Or, but Kylian Mbappé for me is on the same level."
"The French player is extraordinary and incredibly talented, in the World Cup final he took great responsibility despite his young age. Real Madrid tried to sign him and he kept scoring in Paris, not caring what people said. And he continues to do so. I am impressed with Mbappé," Gullit said.