Ternana chaos, social 'brawl' between Bandecchi and a Rossoverde fan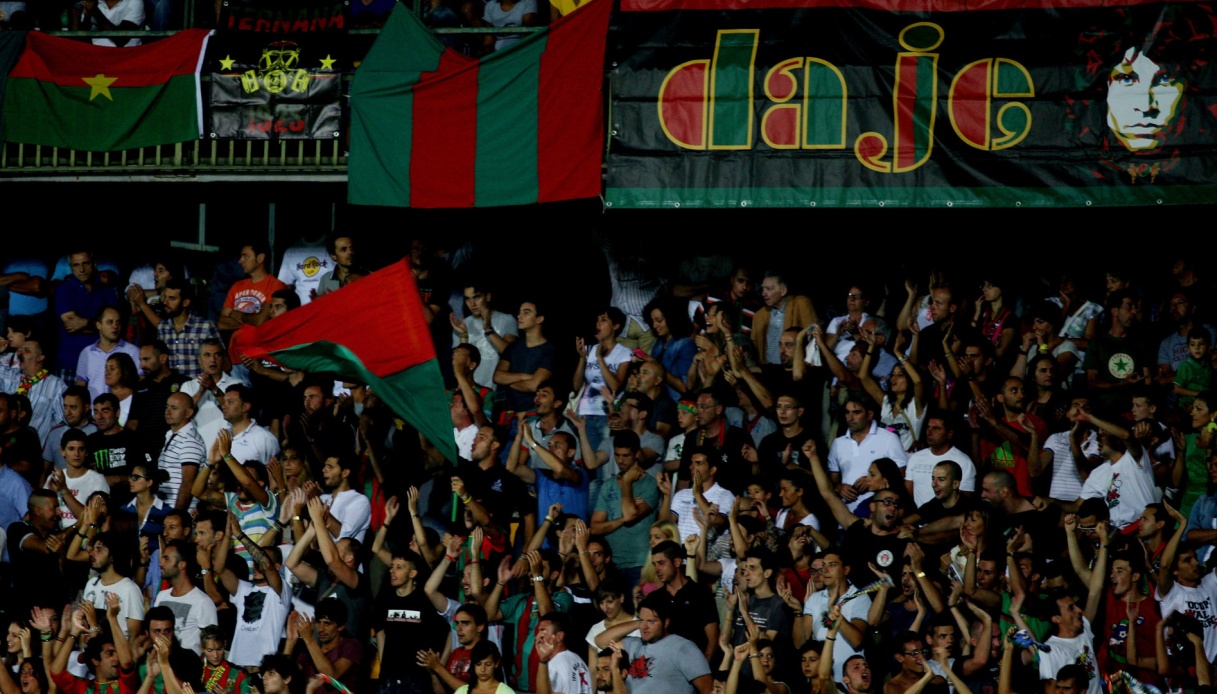 Very tense nerves between the volcanic patron of the Umbrians and part of the fans
With an environment already overheated due to the painful home defeat suffered at the hands of Cittadella, which had heavy post-match strains already on the ground of the 'Liberati' in Terni, the controversy between the volcanic patron of the Umbrian Rossoverdi, Stefano Bandecchi, and part of the fans does not show signs of subsiding.
Speaking at a press conference after the championship match, the president had already stated, "I'm sick of those who play the fool. That's the way I am, they made me angry today. There were three thousand people in this stadium, two thousand of whom stayed to insult us. So much for redoing the stadium. Maybe I will tear this down and not rebuild anything in it."
The tension peaked in a social exchange, a terrain in which the patron is always very active, with a Ternana fan who had addressed herself directly to Bandecchi, writing, "If you want to get along with Terni and the people of Terni respect them, otherwise don't expect them to be nice to you." The entrepreneur's response was not long in coming, far from conciliatory in its tone: "Exactly my thoughts, learn to respect me or else you will find out what a Fera is," with a clear and explicit reference to the nickname of the Umbrian club, 'Le Fere' precisely.