At tackle school from Morten Frendrup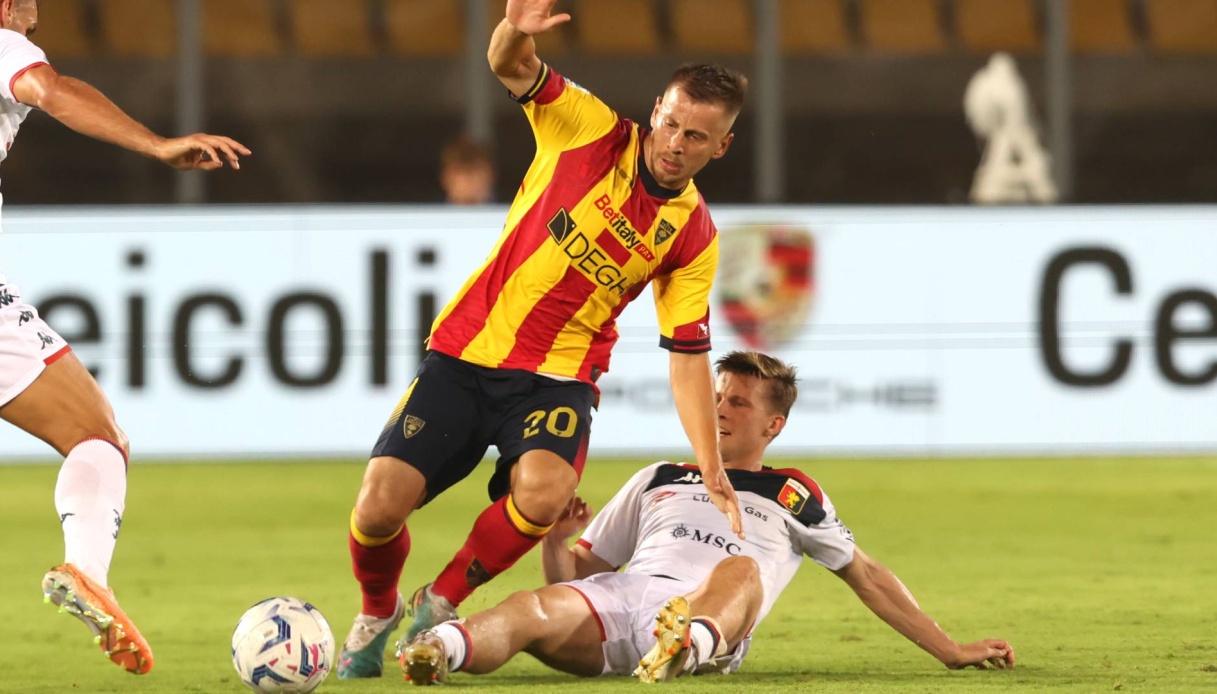 The words of Morten Frendrup
Morten Frendrup, first in terms of tackles made according to Serie A statistics, gave a lengthy interview to 'La Gazzetta dello Sport'. "The tackle è only in appearance a rough gesture," he explained, "In reality, the timing of the intervention counts, it must be planned well to make sure it is clean. You have to be able to read the game and concentrate to avoid committing a foul".
The Danish midfielder also talked about his position on the field: "As a central player you have to be disciplined on the tactical level, oriented on preventive marking. As a halfback you need to run more, participating in both phases, box-to-box work. As a fullback, on the other hand, you need to run a lot and be alert in one-on-ones and on crosses".
"Today's Genoa has much more experience, è more united and aware. But there'è a very specific reason: the path of relegation and immediate ascent back to A è was crucial. That step back last year, in a top team like ours è was fundamental to fully understand your football" concluded Frendrup.