Langston Galloway doesn't forget Olympia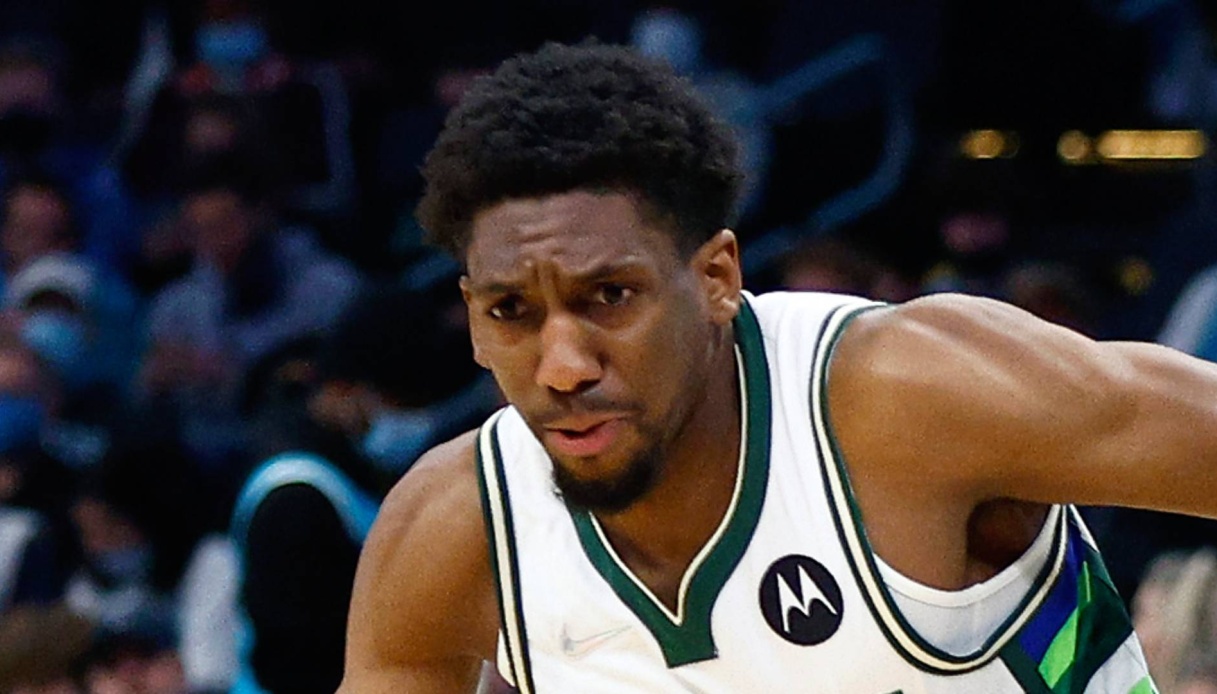 The words of Langston Galloway
Interviewed by Francesco Pioppi in "Il Resto del Carlino – Reggio Emilia", Langston Galloway talked about how he is finding himself in this Italian adventure: "Very well and particularly here in Reggio. People stop me on the street and when I try to answer them in Italian they are surprised, but for me è quite normal to integrate in this way as well. I'm making myself a little vocabulary with the words you use most; slowly I will learn your language".
Regarding the knockout against Milan, Galloway knows that UNAHOTELS could do better in certain aspects: "Definitely in defensive collaborations, especially from the point of view of communication and then of course in shooting percentages. In short, this competition should serve us to get us to the gym early in the morning and come out last".
Langston pays a lot of attention to certain details such as nutrition and training: "I am vegan and therefore very careful with my diet, in every city; the first thing I do è have the right references to give continuity. I have already found three to four restaurants that are perfect for my needs. I pay a lot of attention to physical preparation, and at home I have some machines that help me in recovery. I believe that success is very much a matter of willpower; so I add new things to my daily work. I have two children and the youngest one plays in Reggiana Basketball, often when he finishes training he wants to play again, so I do extra workouts".