Sofia Goggia, debut in Kvitfjell: wins downhill cup if…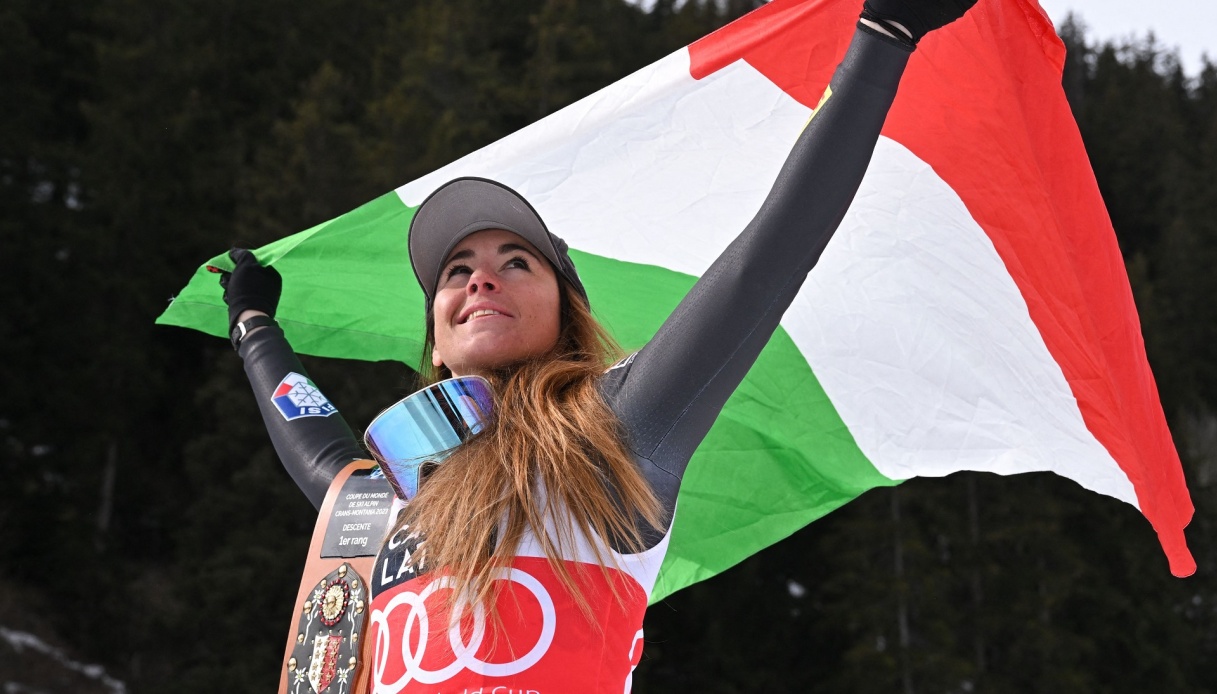 Two super-G races and a downhill probably decisive for Sofia Goggia scheduled in Norway next weekend
The Women's World Cup makes a stop on the slope in Kvitfjell, Norway, for the first time in 17 years. Scheduled for Friday, March 3 a super-G (10:30 a.m.), Saturday, March 4 a downhill (11:00 a.m.) and Sunday, March 5 from another super-G (10:30 a.m.).
The Azzurre, making their World Cup debut on this slope, are Elena Curtoni, Roberta Melesi, Karoline Pichler, Nadia Delago, Nicol Delago, Marta Bassino, Laura Pirovano, Federica Brignone and Sofia Goggia.
After her victory in Crans Montana, Sofia Goggia can celebrate her fourth specialty cup as early as Saturday: to do so, all she needs to do is finish 12th in Kvitfjell, regardless of the results of her rivals: to finish between 13th and 30th with Stuhec second; while if Stuhec finishes third, the specialty cup is already secured.