Paola Egonu stays out, head is at Vero Volleyball Milan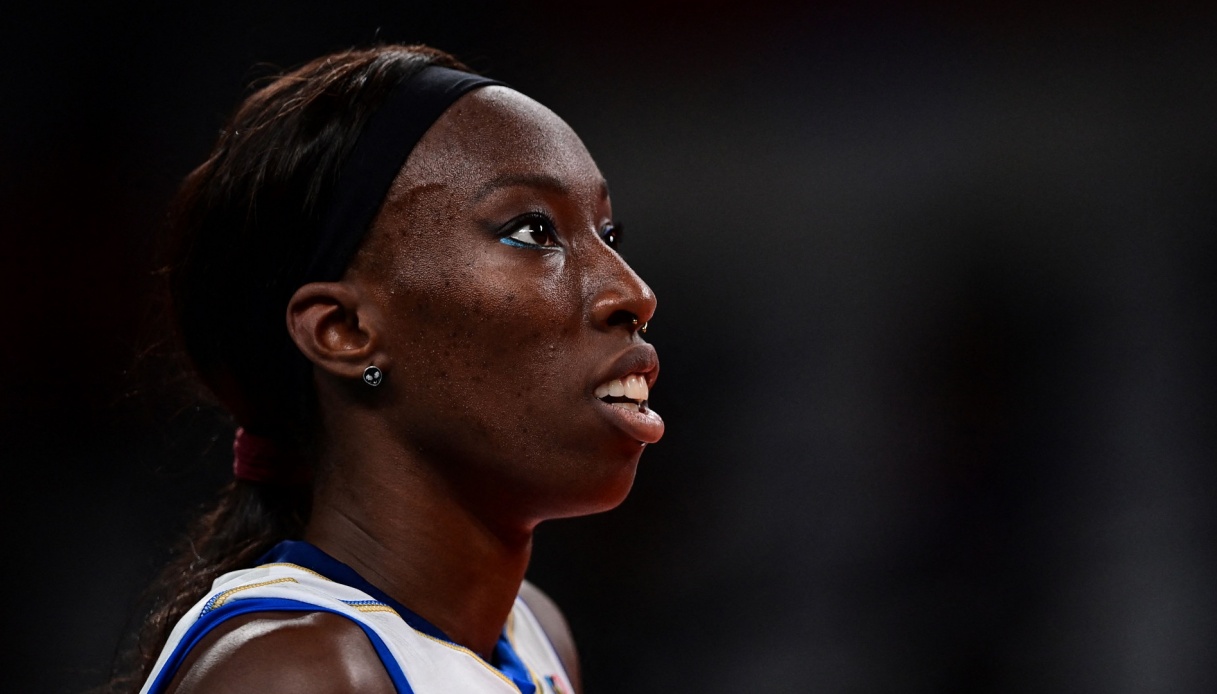 Paola Egonu out
As rumors of a transfer to Vero Volleyball Milan grow louder, Paola Egonu did not take part in Friday's match of her VakifBank in the Turkish league.
The European champions, who are expected to play in the Champions League quarterfinal against the Consortium's own team on Wednesday, took the court with a lineup full of second-liners, with the starters thus saving precious energy.
Still, Nilufer was crushed 3-0 (25-14; 25-17; 25-18), with Paola Egonu standing by, thinking of Milan, both as an opponent and as a possible new team.