Irma Testa, first historic world gold medalist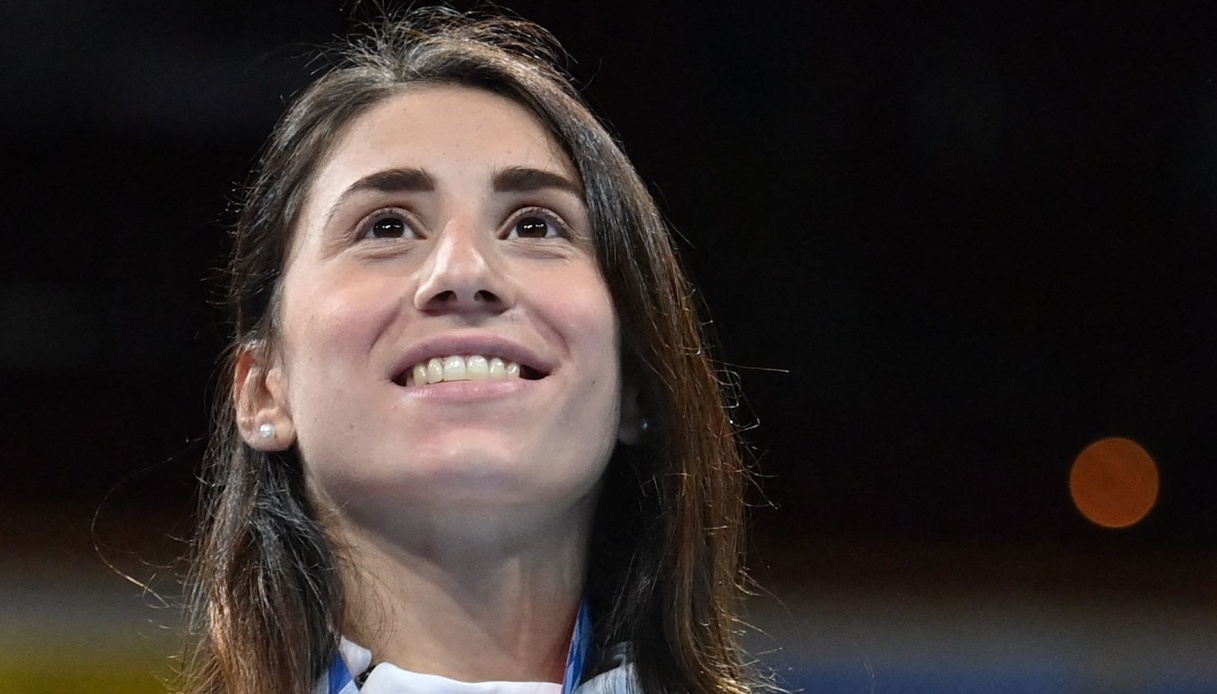 Irma Golden Head
Italy Boxing Team closes the Women's World 2023, held at the K.D. Jadhav Indoor Hall in New Delhi, with one gold and one silver.
The gold came thanks to a phantasmagoric Irma Testa, who won with a clear 5-0 victory over Kazakhstan's Ibragimova.
"I am overjoyed with this-these are the words of Irma Testa-a gold medal that is the reward for all the sacrifices I have made since my teenage years."
The silver was the work of 572 kg Sirine Charaabi who, after an excellent rainbow run, succumbed in the final to the very strong Chinese WU.
"I am very – this is how Sirine Charaabi expressed herself – excited, if a little bit bitter about the final result, because I achieved a fantastic goal. This medal is just a starting point toward even more important goals."