Liechtenstein-Iceland, the probable formations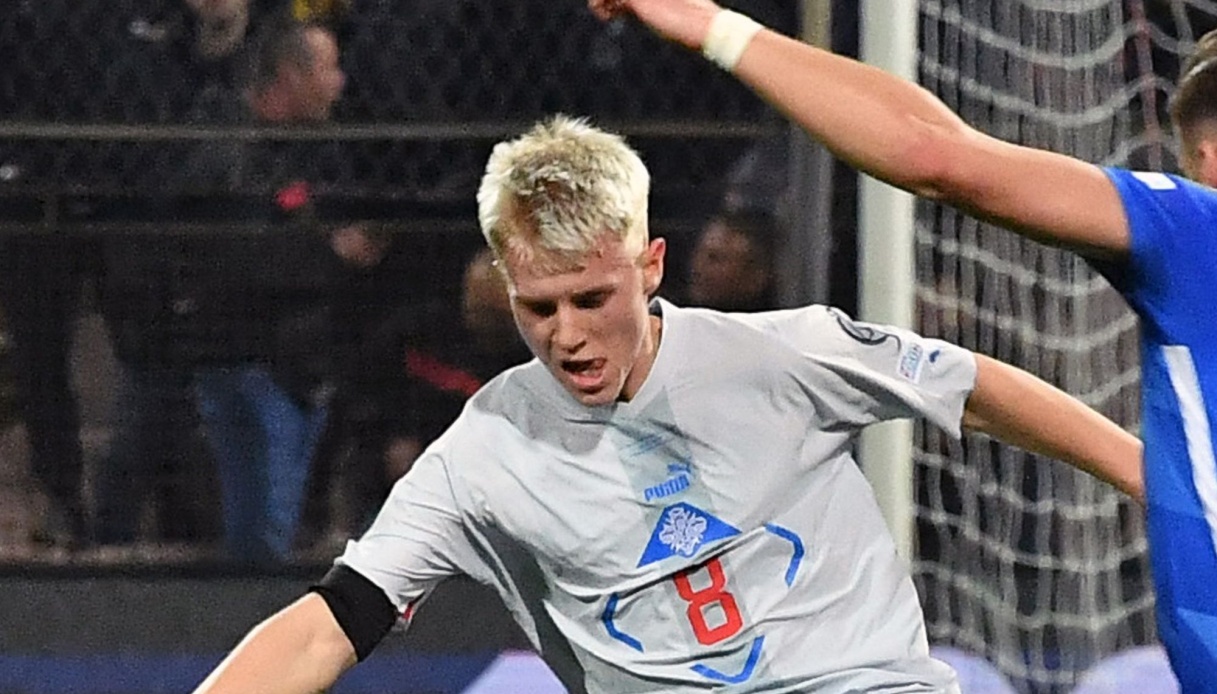 Liechtenstein-Iceland, the probable formations
Liechtenstein-Iceland is a match valid for the second day of Euro 2024 qualifiers. In Vaduz the match is scheduled for 6 p.m. The islanders are heavily favored, and will take the field with the offensive duo consisting of Gudmundsson (Genoa) and Finnbogason.The hosts, defeated by Portugal 4-0 in the first match, will rely on Gassner and Frick in attack.
The likely lineups.
LIECHTENSTEIN (5-3-2): Buchel; Wolfinger, Malin, Traber, Hofer, Meier; Frommelt, Wieser, Hasler; Gassner, Frick. All. Pauritsch.
ICELAND (4-4-2): Runarsson; Palsson, Magnusson, Gretarsson, Olafsson; A.Sigurdsson, Traustason, Haraldsson, Thorsteinsson; Gudmundsson, Finnbogason. All. Vidarsson.