Inter, competition from the Premier League for Benjamin Pavard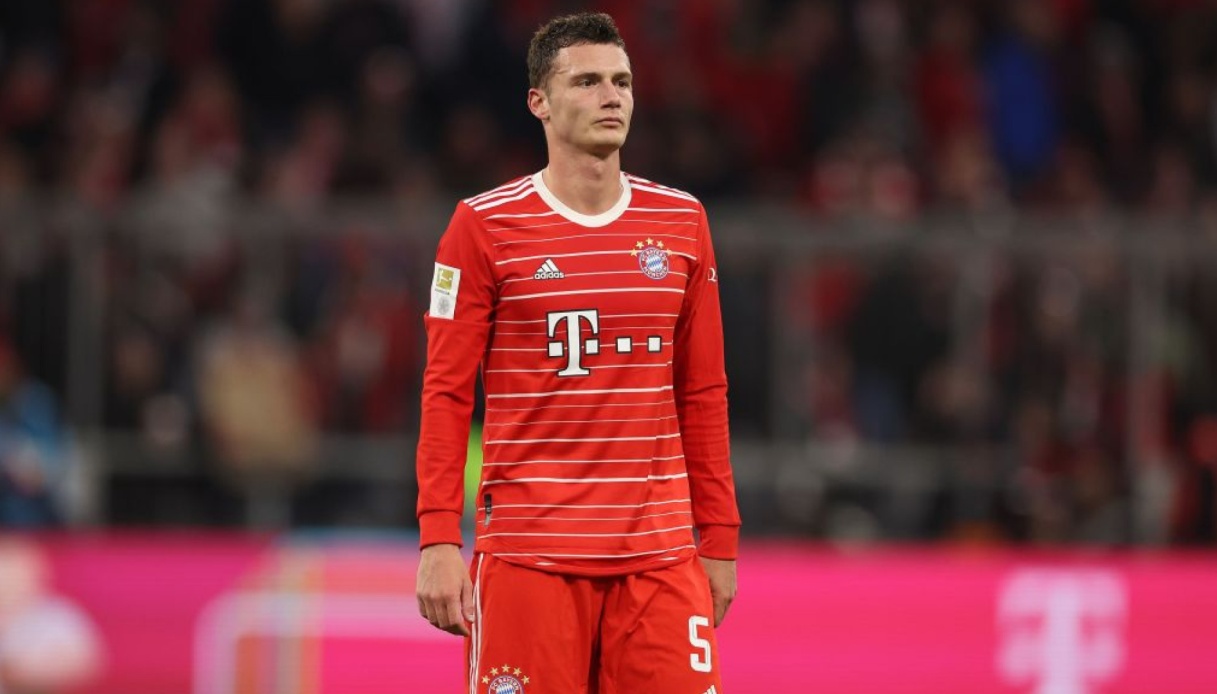 Inter Milan, insertion of Manchester United on Benjamin Pavard
Inter is expected to reinforce its defense in the upcoming soccer session, complicit with the departure of Skriniar and the possible farewell of Bastoni. The profile that the management has reportedly identified would be that of Benjamin Pavard, who will expire his contract with Bayern Munich at the end of the season. However, the Nerazzurri will have to guard against competition from various European clubs.
As reported by the English newspaper "The Athletic," Manchester United has reportedly initiated contacts with the player's entourage to understand the feasibility of the operation.
Inter, for its part, has reportedly been on the Frenchman's trail for quite some time and would be willing to enter into negotiations to acquire the player. However, Marotta and Ausilio, in case of an auction caused by the inclusion of other top clubs, would turn to other profiles.