Tragedy in Nepal, Noel Hanna died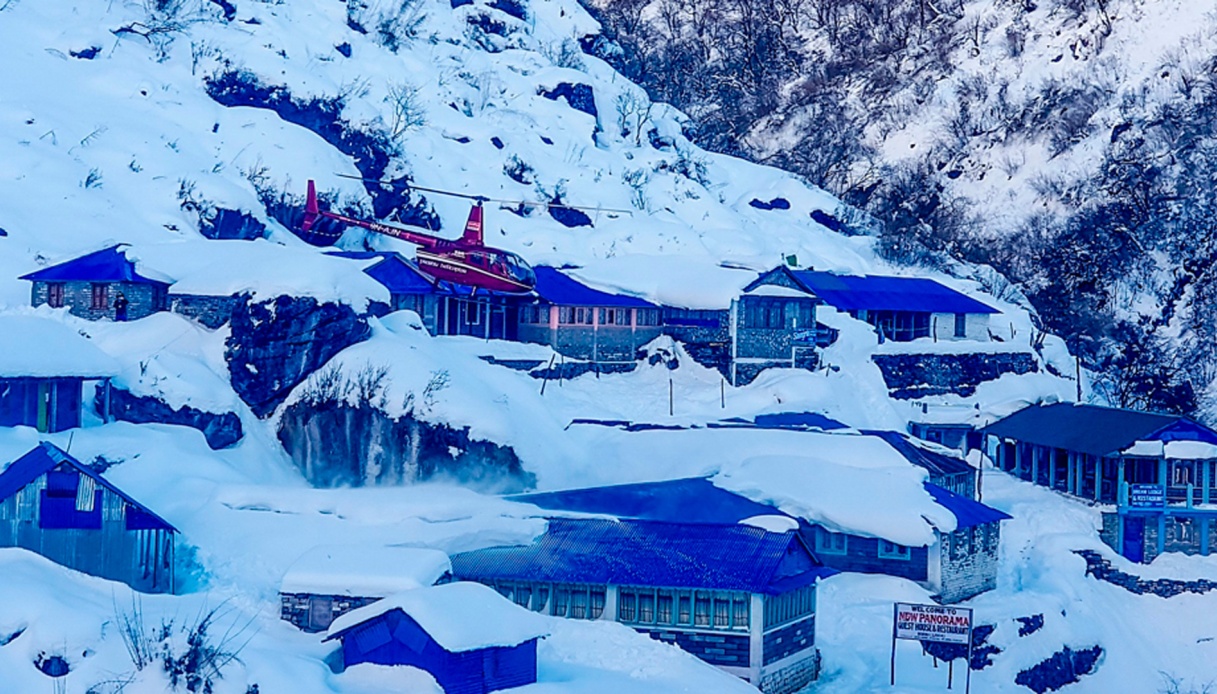 Tragedy in Nepal, Noel Hanna died
Noel Hanna, a highly experienced Northern Irish mountaineer who climbed Everest ten times, has lost his life in Nepal.
He was 56 years old and had climbed the summit of Annapurna (8,091 meters): according to Irish broadcaster RTÉ he died after making the descent.
Nepal's BBC reported that the Briton's body was flown to the Asian country's capital, Kathmandu, to await return home for funeral services.