Olimpia Milan wins again, Ettore Messina enjoys Shields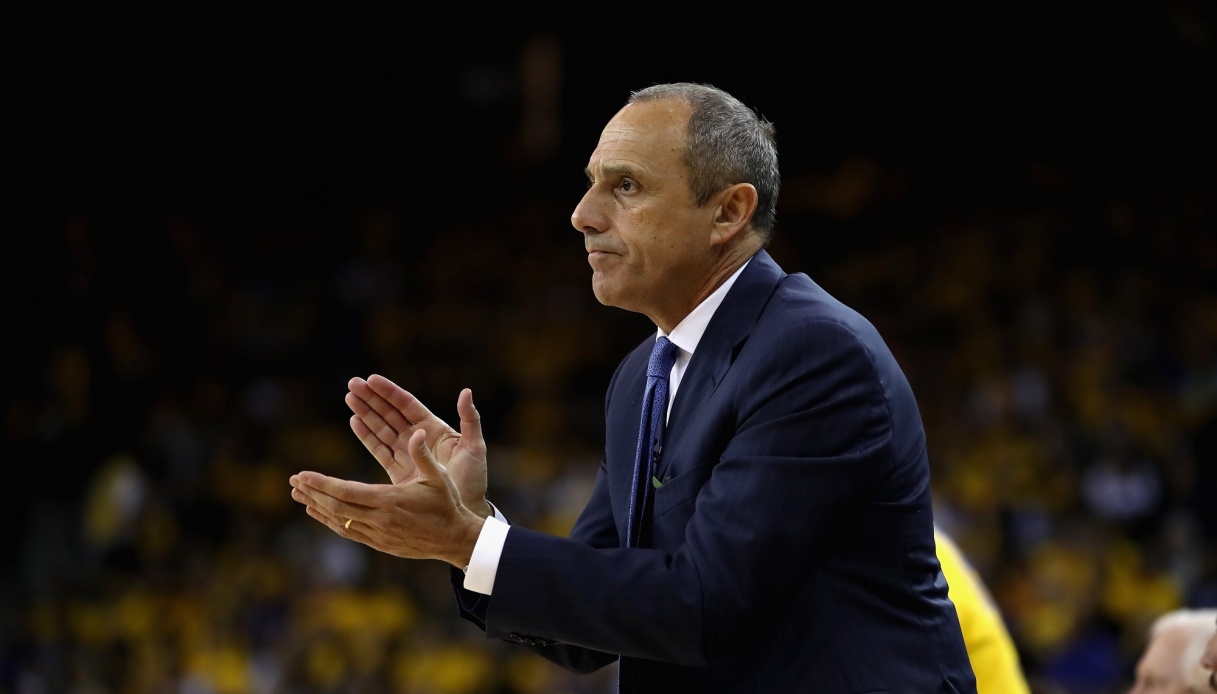 The third win in a row is greeted with satisfaction, but not with enthusiasm.
Olimpia Milano still victorious in the championship, where it bent Napoli 88-76 in the challenge at Assago. Ettore Messina commented on the success in the aftermath of the game, emphasizing, however, that there are still some problems. "Our game was good, although a little bit on a tear," he stressed in his analysis.
"Napoli is a team with great scoring potential. Against them it is not possible to indulge in any distractions," Messina added. "We built an important lead in the third period, but in the fourth we were concrete. Maybe we were getting complacent in the outside shot, when we changed our game instead we got very good results in penetration."
"The most important aspect of today, however," Messina pointed out, "concerns Shields' performance. He found a way to let go and took a remarkable step forward. He reminded me of his performance last year, and that is something we are very pleased about."