Novak Djokovic at Roland Garros has a clear mission.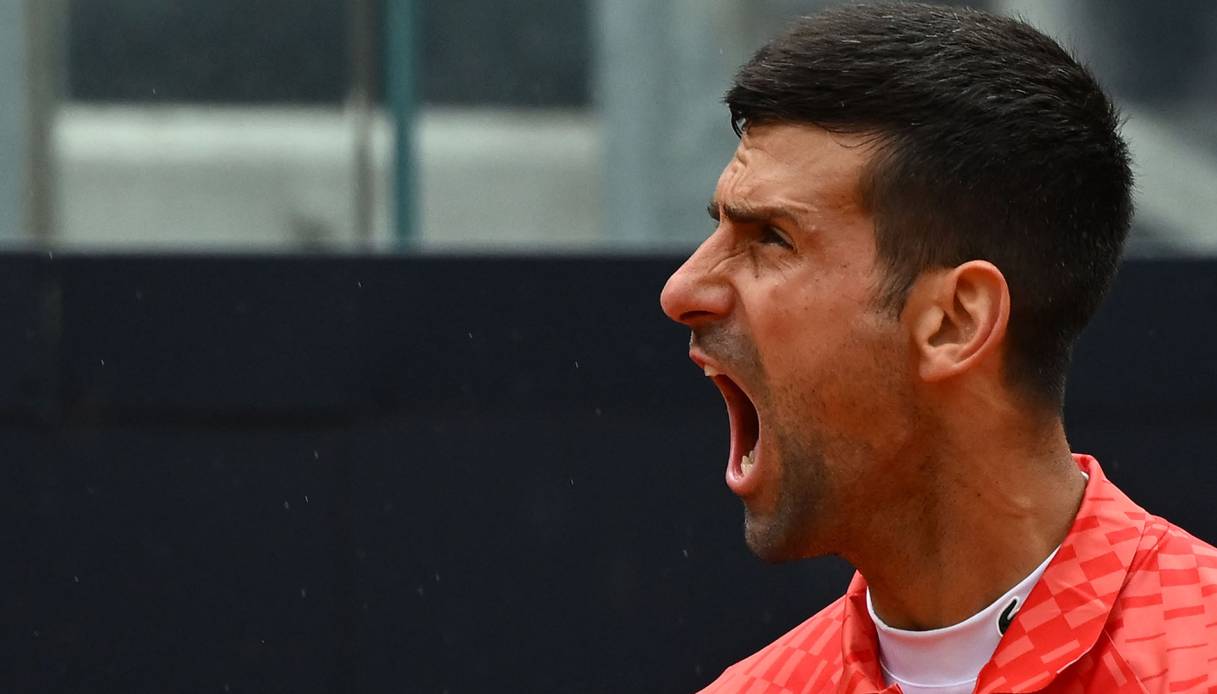 A new statement, framing the renewed goals.
Novak Djokovic is back talking in Paris, explaining in no uncertain terms what he really aims to achieve at Roland Garros. A statement that came close on the heels of one that contained a minor gaffe related to Jannik Sinner.
"I am overjoyed to be here and to be able to play another Slam," Djokovic explained at the press conference. "At this stage of my career every Slam resembles a gift, so I will try to take advantage of every opportunity. Also because before Roland Garros this year I won very little on clay, but a Slam is something else."
Djokovic then admitted that his presence at Roland Garros is linked to his desire to win the 23rd Slam of his career. "It's not a secret," the Serb admitted. One of the main reasons I keep playing is because I am trying to break as many records as possible. I want to rewrite tennis history, but of course my body doesn't respond as it did 10 years ago."
"I mentioned some of the names that are at the top of the list of favorites, but I forgot Jannik Sinner. I'm sorry about that. He will be one of the leaders of the next generation along with Alcaraz and Rune," Djokovic had said instead about the other Roland Garros favorites.