Brindisi, the revolution continues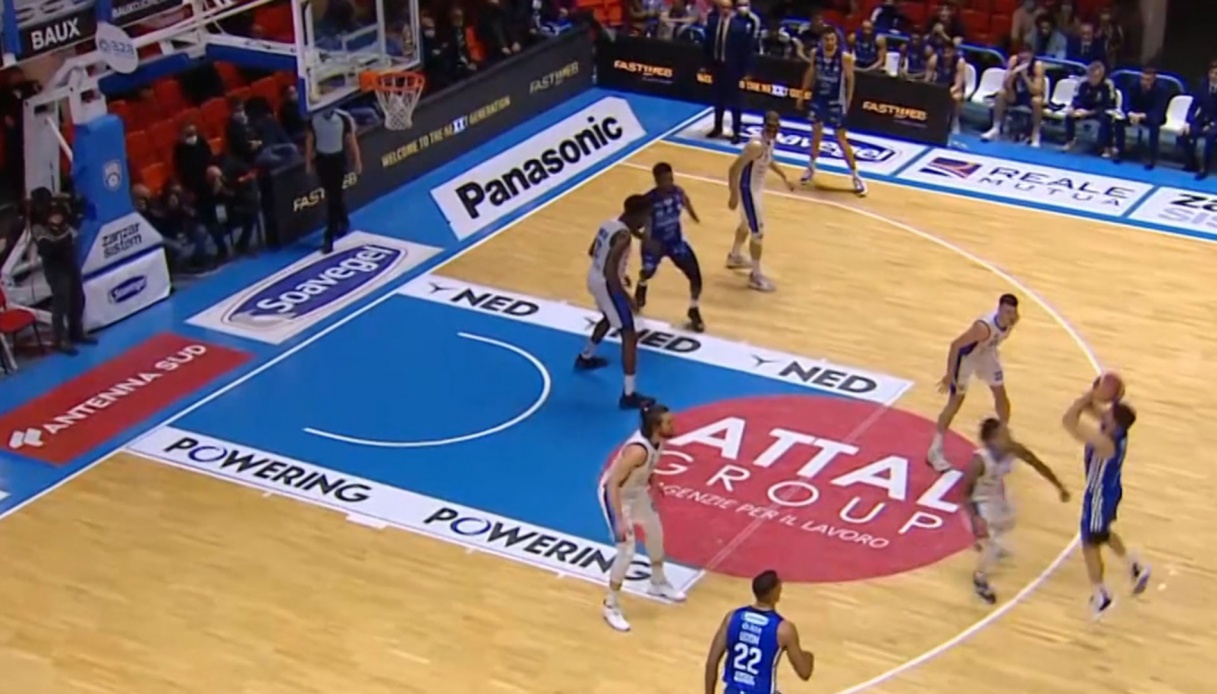 Another separation in Brindisi
The revolution at Happy Casa Brindisi continues: the consensual termination of the contract with sports director Simone Giofrè has been announced.
Joining the management staff in the summer of 2018 as DS and International Scouting Manager, Simone has actively contributed to historic seasons for Brindisi basketball thanks to his knowledge, skills and expertise coining the term 'team spirit' within the working group.
Awarded Legabasket Serie A's best executive in the 2018/19 and 2020/21 years, he concludes his experience with Happy Casa Brindisi after five sports seasons. "To him goes the most heartfelt thanks for the work done and the best wishes for the professional future," reads the note from the Apulian club.