Charles Leclerc, splendid gesture for Emilia-Romagna.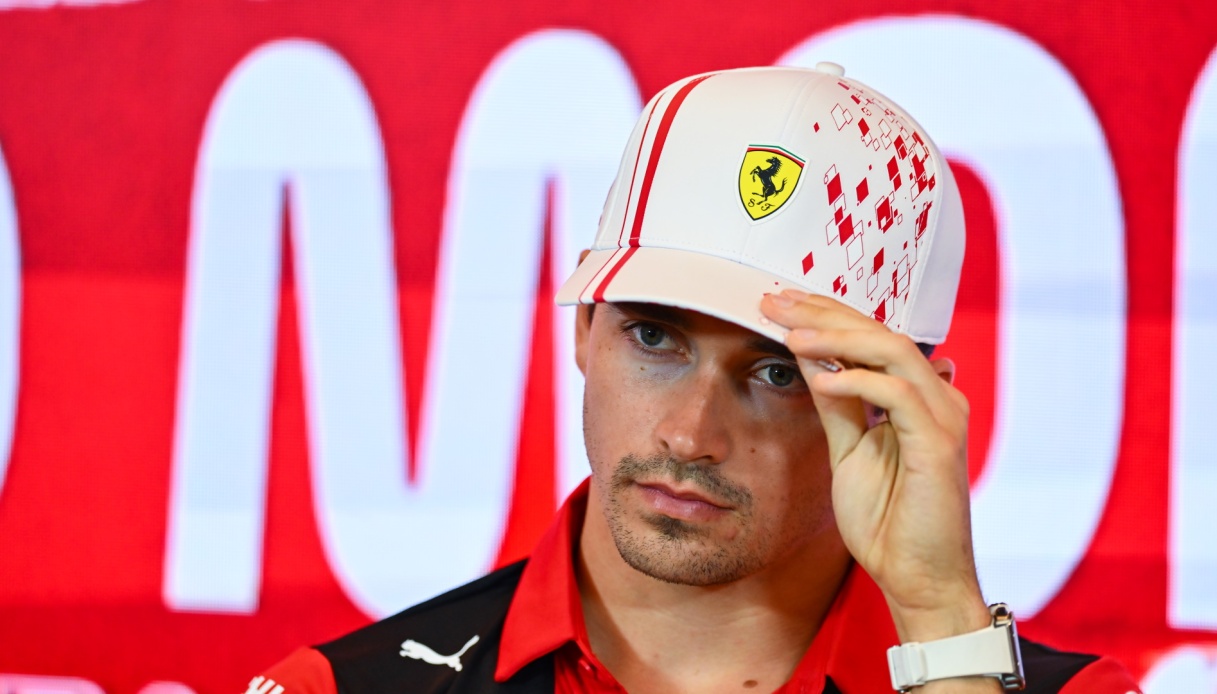 Wonderful gesture by Charles Leclerc
Charles Leclerc is doing his best, in person, to raise funds for the people of Emilia-Romagna affected by the floods of recent days. The Monegasque driver, in fact, has decided to auction the race kit used in the recent Grand Prix run on the Monte Carlo circuit.
"After the recent flood in Emilia-Romagna," the Ferrari driver wrote on Twitter, "I decided to auction my race kit used in the Monaco GP weekend. I hope I can raise as high an amount as possible for people who really need it at this difficult time."
The auction, organized by Sotheby's, will run from 11 a.m. Friday, June 2, to 6 p.m. Tuesday, June 6. The initiative comes just days after Ferrari itself decided to donate 1 million euros to the Emilia-Romagna Agency for Territorial Security and Civil Defense to deal with the aftermath of the flood.