Roland Garros, Lorenzo Musetti scrambles Shevchenko and advances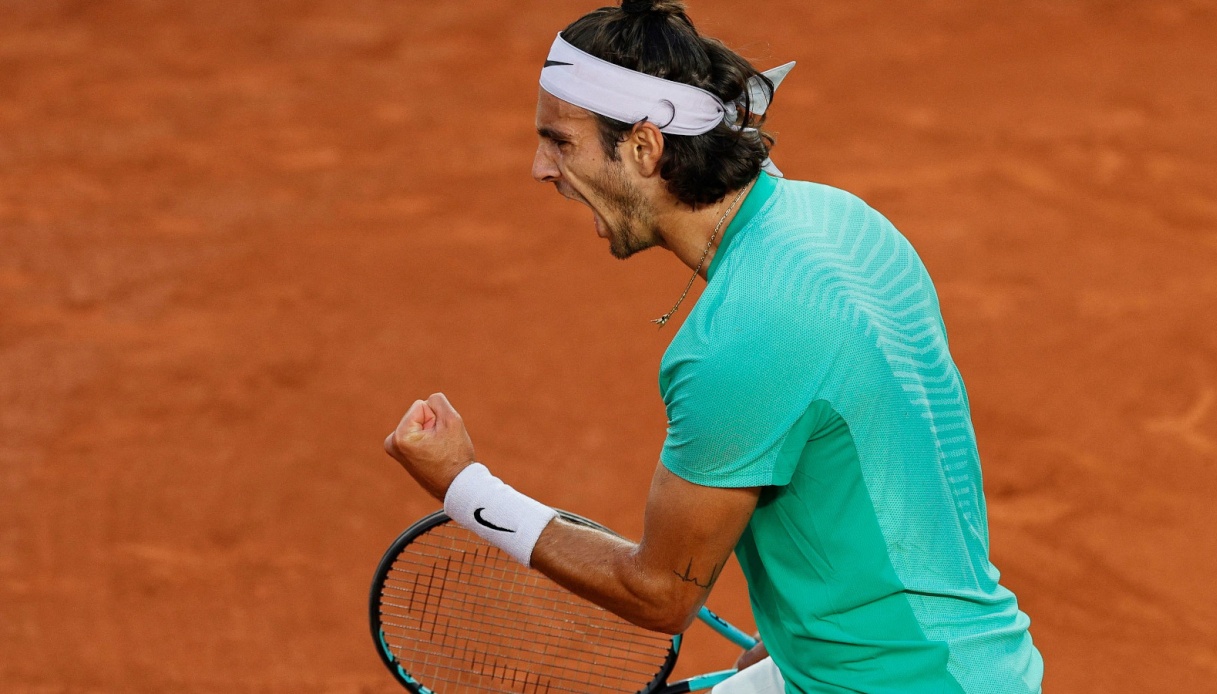 Lorenzo Musetti with no problem in the third round
Lorenzo Musetti passed the round with ease at Roland Garros: in fact, the Carrara-based tennis player dominated the match against Alexander Shevchenko, closing it 6-1, 6-1, 6-2 after an hour and forty-one minutes of play.
Match literally without history from the very first bars: Musetti won the first set without any problems and experienced a first and only moment of difficulty only in the third game of the second, when he found himself annulling three break points to the Russian.
From there on the 2001 class picked up the pace and never looked back, thus finding qualification for the third round. To match his best result in Paris, the Carrara native will have to beat an opponent that is not easy: it is Cameron Norrie, executioner of Frenchman Lucas Pouille also on Wednesday.