Fiorentina, eyes on an old acquaintance of Vincenzo Italiano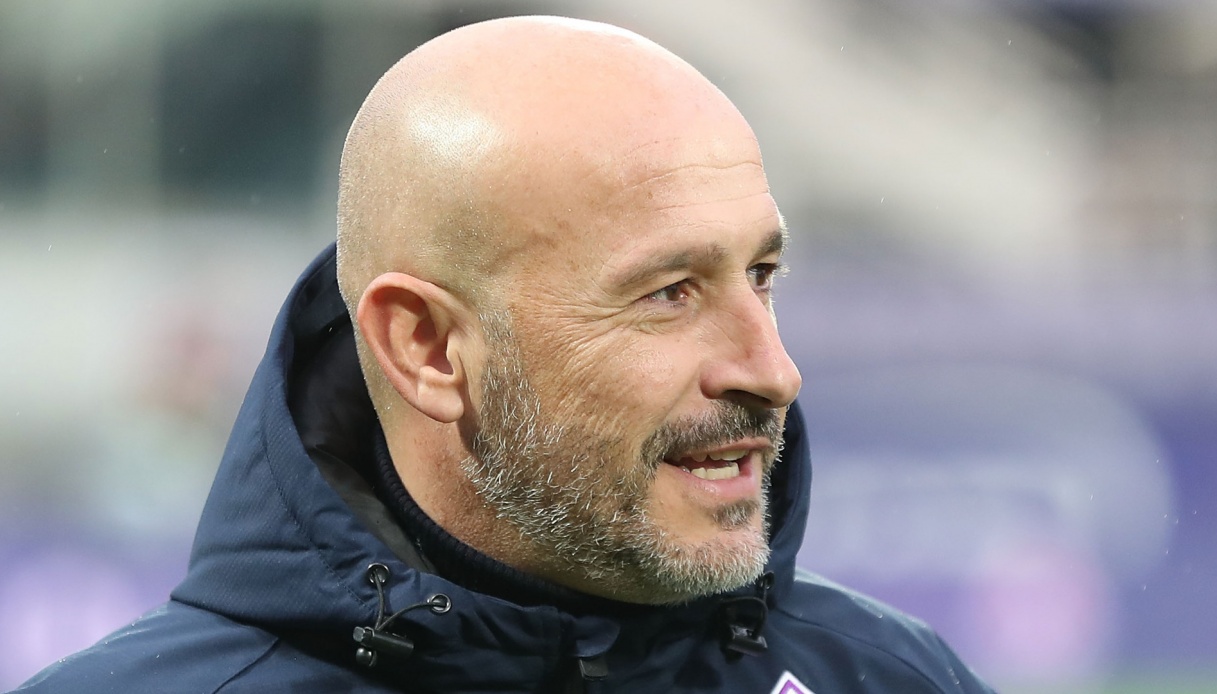 Fiorentina, backfiring for M'Bala Nzola
Fiorentina is awaiting the challenge with Sassuolo in the league and the very important Conference League final against West Ham. On the other hand, on the extra field, the lily club would already be working to reinforce the squad at Vincenzo Italiano's disposal, especially in the offensive phase, accomplice to the probable departures of Kouamé and Jovic.
According to reports from "La Gazzetta dello Sport," one profile that would be back in fashion is that of M'Bala Nzola, who will most likely leave Spezia at the end of the season. In Florence, the Angolan center forward would find the coach who was able to enhance him during his Ligurian experience. However, the Viola will have to deal with competition from several clubs, Torino above all.
The Aquilotti would be willing to let the striker leave in front of an offer of around 10 million euros. Should the negotiations blow up, the main alternative for Fiorentina would lead to Boulaye Dia of Salernitana.