F1: a little history of the Spanish GP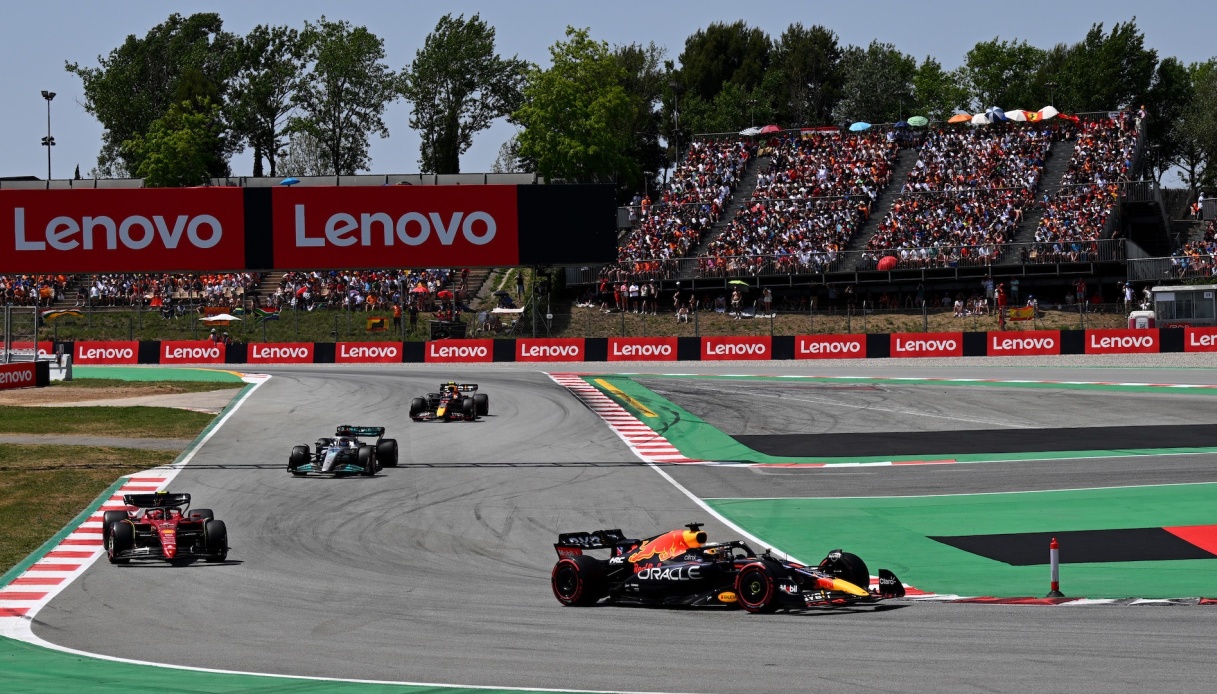 F1: a little history of the Spanish GP
What will take place on Sunday will be the sixty-fifth edition of the Spanish Grand Prix, the fifty-third valid for the Formula 1 World Championship. The race was first held in 1913 in Guadarrama, in 1951 it entered the rainbow calendar for the first time on the Pedralbes street circuit in Barcelona, where it was run again in 1954.
In 1968, after a long hiatus, the return to the World Championship with the alternation of the Jarama and Montjuic circuits between 1968 and 1975, the year in which the second was finally abandoned due to its extreme danger. From 1976 to 1981 it was still raced at Jarama, with the parenthesis of the 1980 race not considered valid for the championship because of forfeits, including that of Ferrari, due to serious disagreements between the automobile federation and manufacturers.
After another break from 1982 to 1985, starting in 1986 the Spanish Grand Prix was a fixed leg of the world championship: not even the Covid stopped it. From 1986 to 1990 it was raced in Jerez de la Frontera and then, since 1991, the venue has been the Circuit de Catalunya in Montmeló, near Barcelona, one of the Circus's most prized venues, many times also the site of pre-season testing. The record holders of victories, six, are Michael Schumacher and Lewis Hamilton, while as far as the teams are concerned, at the top is Ferrari with 12.