Jannik Sinner, it's all decided in the fifth set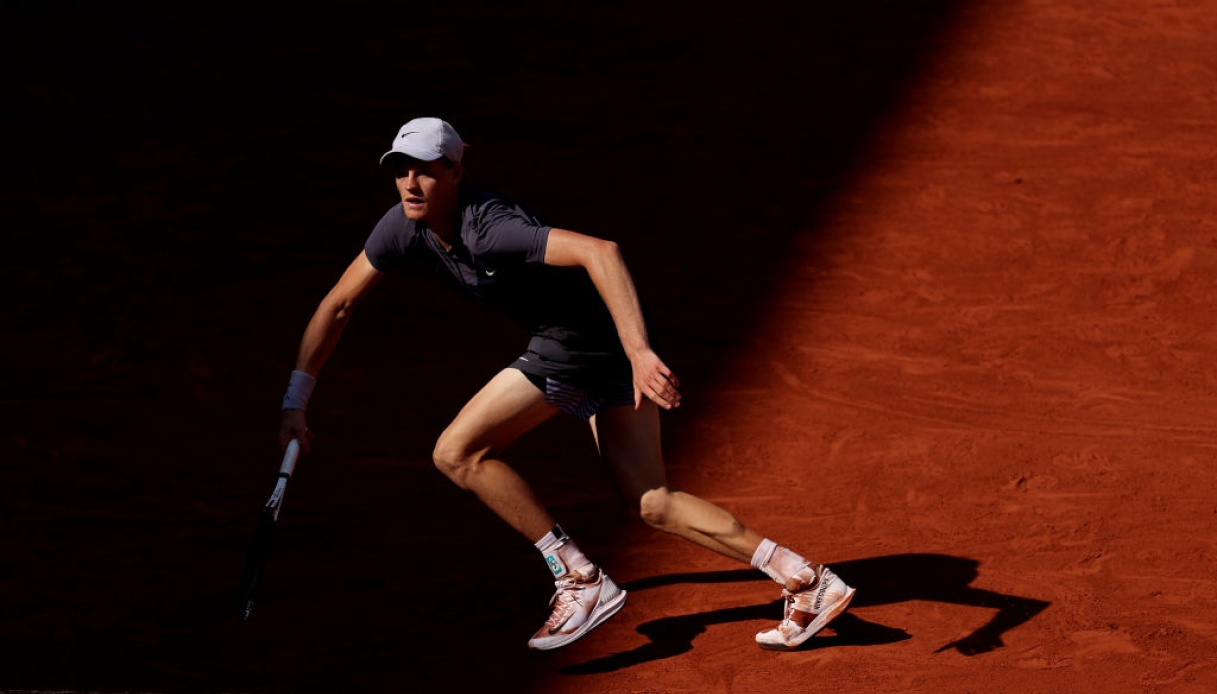 Jannik Sinner v. Daniel Altmaier
Jannik Sinner's second-round match at Roland Garros 2023 against Daniel Altmaier will be decided in the fifth set.
The South Tyrolean in the fourth set wasted two match points before surrendering in the third tie-break of the day against the tough German clay court player.
What is now being staged is edition number 122 of the French Open, one of the four tournaments that are part of the Grand Slam, the second in order of time after the Australian Open, which in 2023 was won by Serbia's Novak Djokovic among men and Belarus' Aryna Sabalenka among women.
At the men's level, the Roland Garros roll of honor sees Rafa Nadal widely in the lead: the Spaniard, who was forced to forfeit for this edition, has won 14 times, the last of which was just last year, defeating Norway's Casper Ruud in the final with a score of 6-3, 6-3, 6-0. At 6 wins is the legendary Swede Bjorn Borg.
Among the women, 2022 was won by Iga Swiatek, who got the better of Coco Gauff in two sets (6-1, 6-3) in the final. Topping the roll of honor is Chris Evert, the U.S. outfielder who lifted the top trophy on seven occasions between 1974 and 1986.