Olimpia Milano, first reinforcement ready for Ettore Messina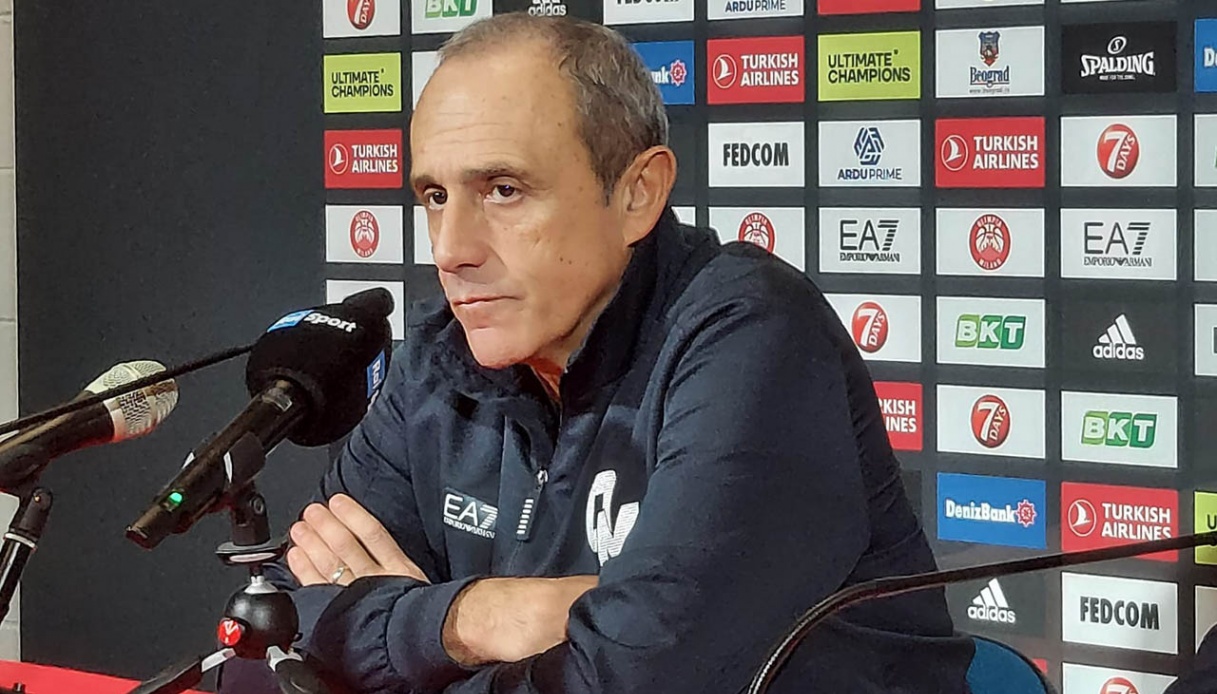 Olimpia Milano, a new azure in the roster 2023/24
Olimpia Milano is awaiting the very delicate Game 3 of the LBA playoff semifinals against Dinamo Sassari. Extra court, on the other hand, the management would already be working to reinforce the roster at Ettore Messina's disposal in view of next season. In fact, in the last few days, the negotiation for Guglielmo Caruso, a 23-year-old forward from Openjobmetis Varese, would be unblocked.
According to reports from "La Prealpina," the Red Shoes should pay Luis Scola's club a buyout of 20,000 euros so as to release the player early. The basketball player is subsequently expected to sign a five-year contract guaranteed for the first three seasons.
In the 2022-2023 season, Guglielmo Caruso averaged about 9 points and nearly 4 rebounds per game.