Bid for Dusan Vlahovic: first no from Juventus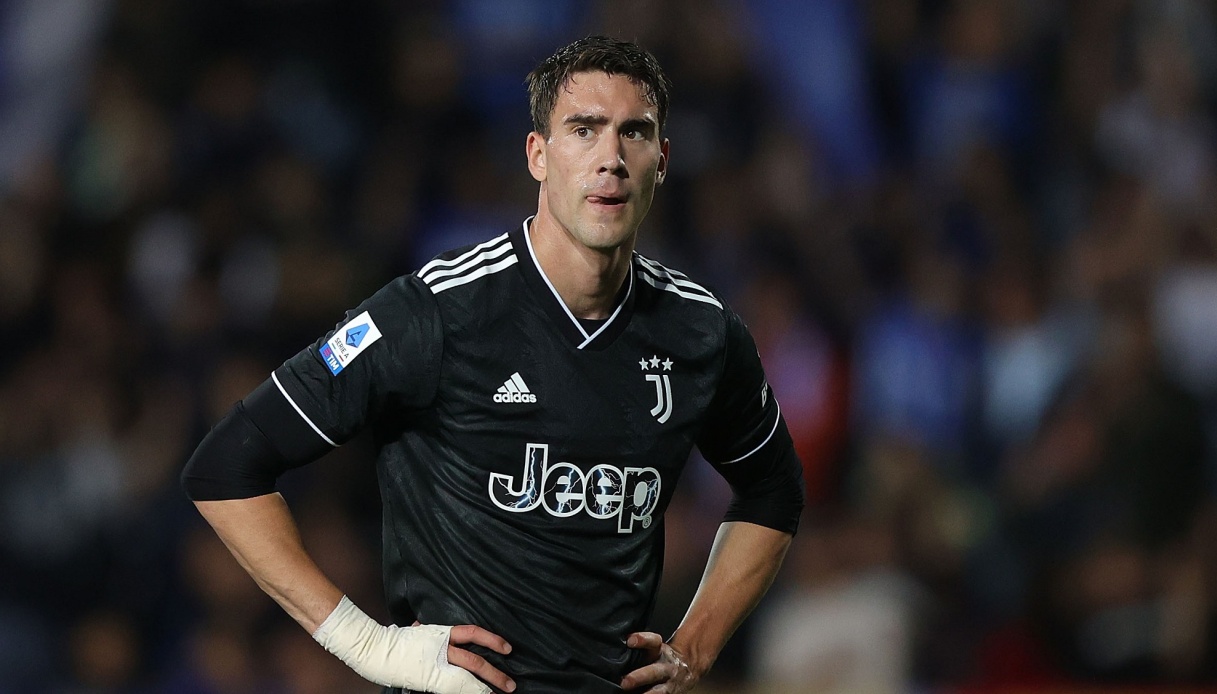 Bid for Dusan Vlahovic: first no from Juventus
Dusan Vlahovic could end his ill-fated season with a farewell to Juventus. The Serbian striker has strongly disappointed in the past year and could be sold in the summer by the Bianconeri club, which is ready to listen to offers for the player.
According to rumors, the only club that has come forward at the moment is Bayern Munich, which is looking for a first forward capable of not making Lewandowski, who left a year ago for Barcelona, regret it.
Juventus, however, has reportedly said no to the Bavarian club's first offer, which did not go beyond 60 million euros-a sum too low for the Piedmontese, who are demanding at least 80-90 million for the card of the Serbian, who arrived a year and a half ago from Fiorentina.
A technical quid pro quo such as Mané could be included in the deal, but at the moment the deal between the Bianconeri and the Bavarians has not yet been struck.