Andrea Iannone, message to MotoGP: "I want to come back"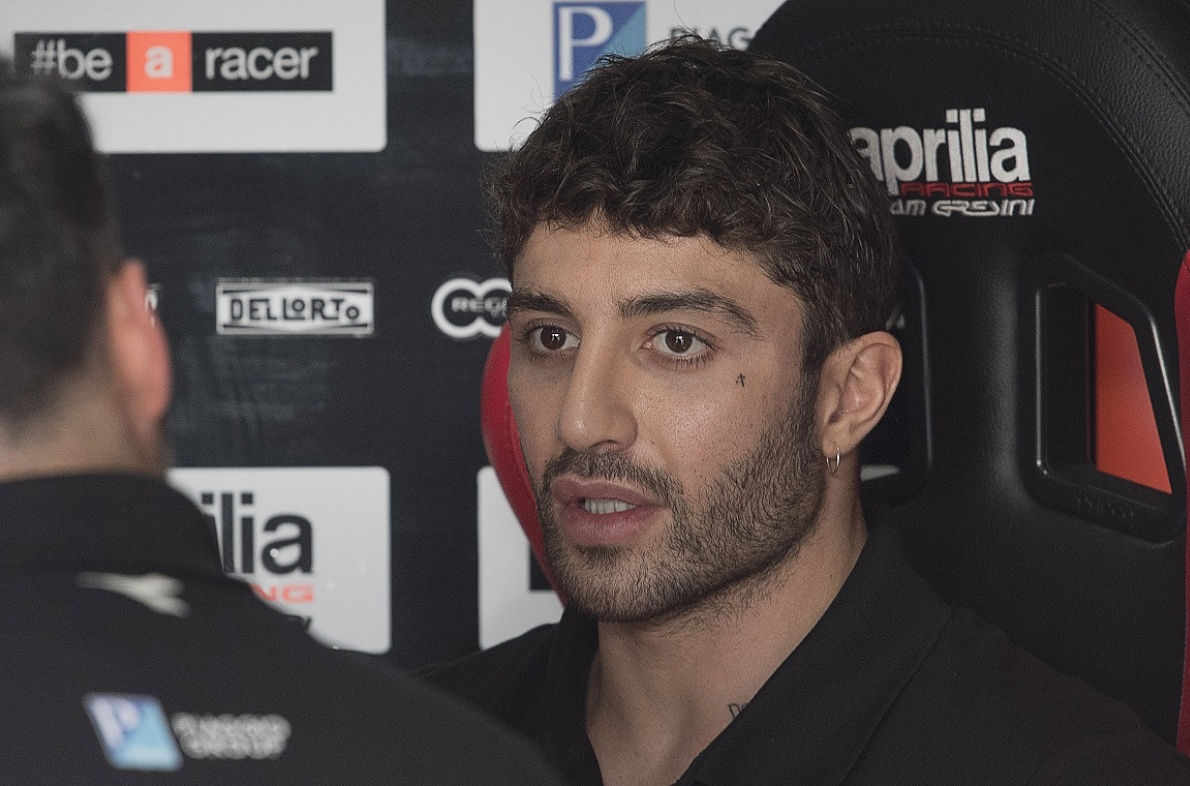 A message to former colleagues, with the ambition that they will also be future colleagues.
Andrea Iannone sets his sights on MotoGP. Absent from the tracks since Phillip Island 2019, the Abruzzese rider reappeared in Misano Adriatico at the Romagna leg of the Superbike. And, intercepted by 'Sky Sport,' he confessed that his presence at the circuit that also hosts the San Marino Grand Prix of the MotoGP is due to his desire to get back in the saddle.
"I spent these years thinking about what would come next," Iannone confessed about his suspension from MotoGP, which expires next November. If at this moment I am still here, it is because my desire is to come back."
"The paddock in recent years has grown a lot," Iannone added about Misano. "For me it was nice to come here, where I could say hello to so many friends. The atmosphere is good and it makes me happy. Now I'm working on the future, I've always remained very calm. Because when you feel good about yourself you can sleep well."