Lazio gives itself second place, Cremonese says goodbye with a win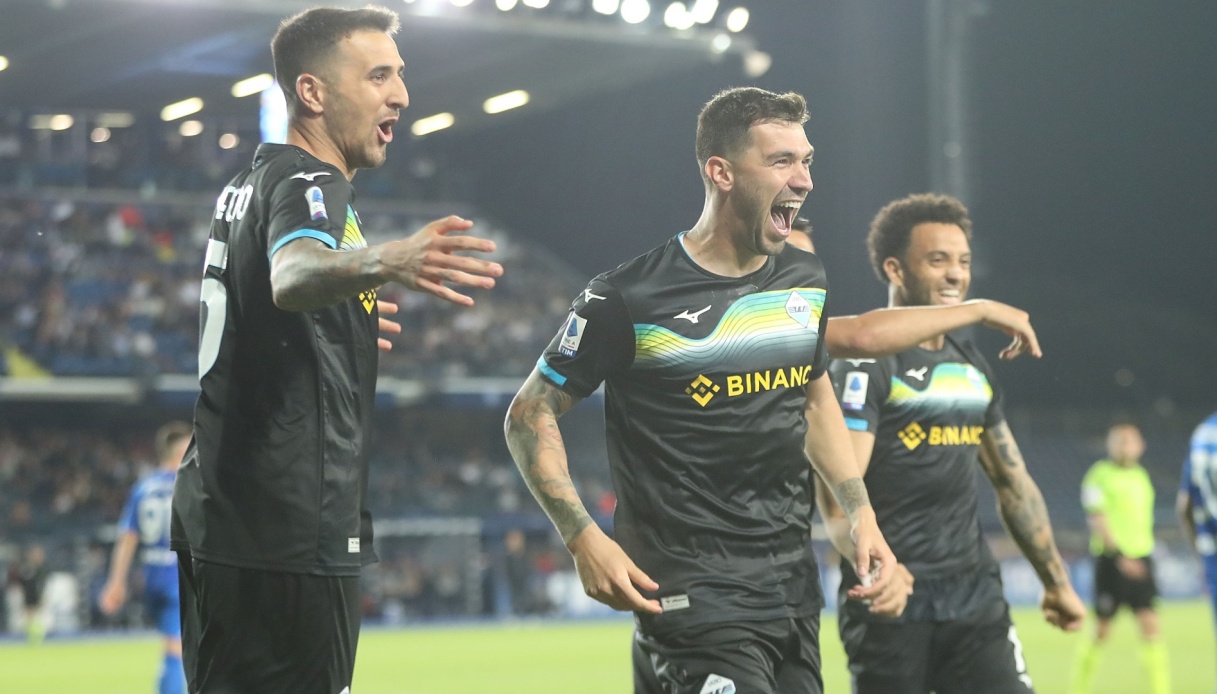 Two goals to center second place, one win to greet Serie A with head held high.
Lazio second in the standings at the end of the championship, Cremonese relegated but with honor. This is the summary of the last two Serie A Saturday evening matches, won by the biancocelesti in the away match in Empoli and by the grigiorossi at home against Salernitana. Both challenges ended on the score of 2-0.
In Empoli, Lazio, which needs to win to overtake Inter and return to second in the standings, got off to a strong start right away. After two minutes Vicario opposed Luis Alberto, then Pedro, Patric and Immobile tried, finding great responses from the blue goalkeeper. In the second half it was then Romagnoli who put the Capitolini ahead in the 48th minute, making the best of a Luis Alberto corner. Milinkovic-Savic and Immobile went close to doubling, in the final minute it was instead Cambiaghi who came close to equalizing seconds before being sent off. As time expired, it was then Luis Alberto who closed the score on a counterattack.
On the other hand, the challenge in Cremona struggles to take off, where the match is lit up only in the 26th minute when Bohinen commits a foul in the box on Buonaiuto: the Var confirms that it is a penalty, and Buonaiuto himself turns it in. Salernitana then looked for an equalizer with Candreva, Coulibaly and Piatek, Ghiglione came close to doubling the score on Ochoa's lightness but in the 88th minute it was Tsadjout who found him with a great left-footed shot. As time expired, Var denied Salernitana the penalty that would halve the gap and the Campani finished safe but 15th in the standings. Thus equaled the final position of 1999, when, however, fifteenth place in the standings meant relegation to B.