Cagliari, 0-0 is enough: it's in the promotion final against Bari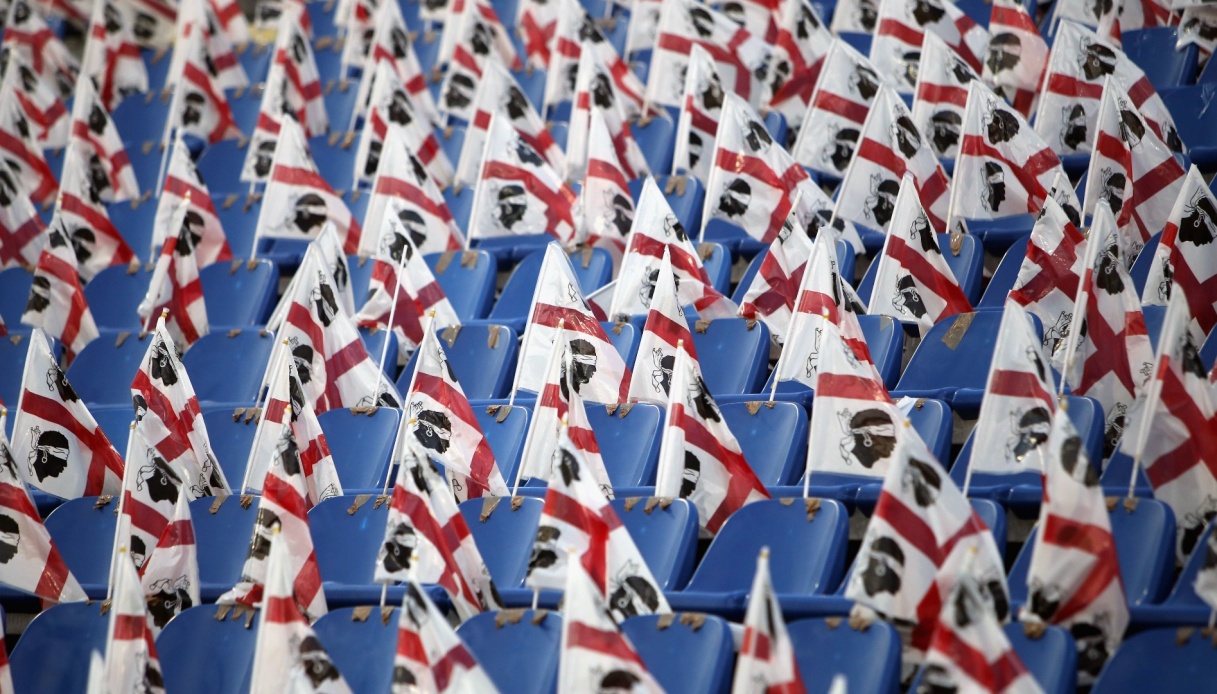 No goals to go to play for a return to A.
It will be Cagliari who will play with Bari for promotion to Serie A in the final playoff that will conclude the Serie B season. In fact, the Rossoblù coached by Claudio Ranieri cashed in a 0-0 at the Tardini in Parma, enough to eliminate the ducali from contention by virtue of the thrilling 3-2 first leg.
First half very favorable to Cagliari, with Zappa and Deiola dangerous and Luvumbo committing Chichizola. After the half-hour Parma reacted, but attempts by Benedyczak and Estevez did not scare Radunovic. Then in the 35th minute comes Lapadula's goal for the guests, which, however, Var cancels for offside. In the final half a chance on each side with Delprato and Nandez.
The resumption opens with apprehension for the condition of Lapadula, who collapses to the ground after a ball from Estevez: the Cagliari center forward will however manage to recover after a couple of minutes by returning to the field. So Parma tried to grow, but the guests continued to be more concrete when they turned the front. The possible turning point came in the 74th minute when Bonny, who had just entered the field, seemed to beat Radunovic for the goal that would reopen everything. The Var check, however, certifies that the ball did not fully cross the line and the score remains at 0-0 with which the contest will end despite Zanimacchia's crossbar in the final.