Juventus, farewell to Dusan Vlahovic to make ends meet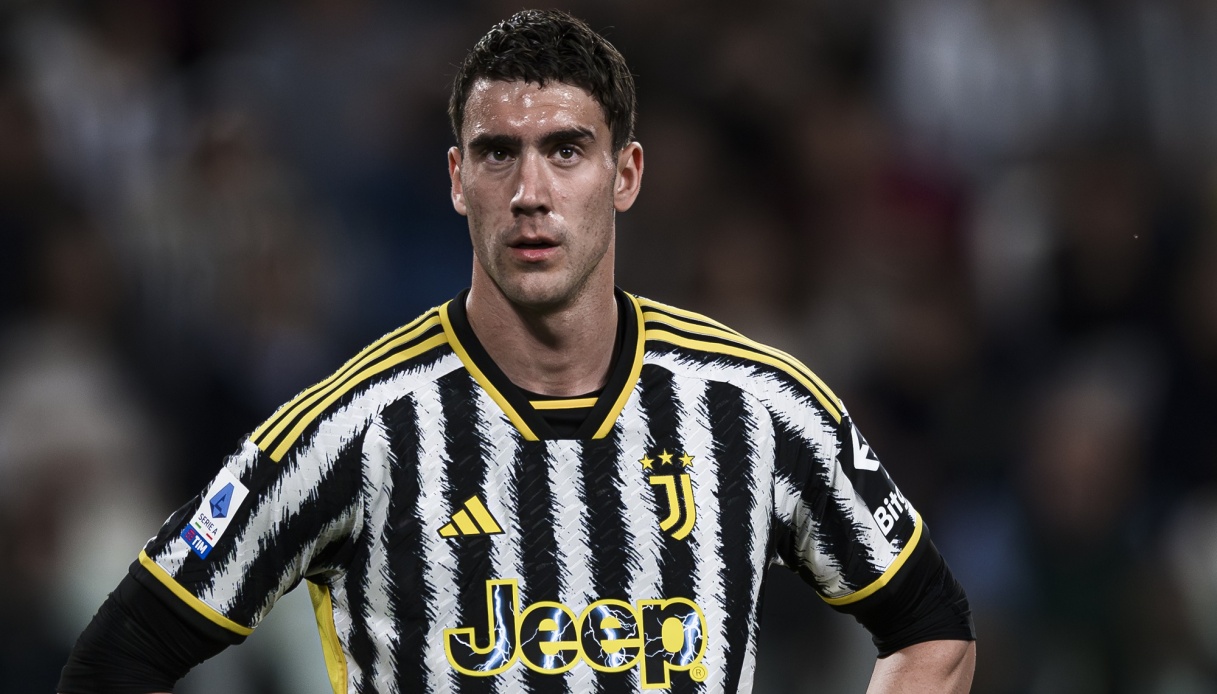 Several clubs like the Serbian, notably Bayern Munich and PSG
Juventus, having filed away the off-field issues, is thinking about planning for the future. While waiting to know who will lead the new Bianconeri project, the management is thinking about how to recover the lost revenue from participation in the next Champions League and, perhaps, Europe (Uefa verdict is awaited).
There is continued talk of a possible sacrifice of Vlahovic. The Serbian has not fully convinced in the Juventus shirt but, being a 2000, he has a lot of market. In particular, Bayern Munich and PSG would like him. Juventus values Vlahovic's player card at no less than 80 million euros. Now it will have to be seen who will make a suitable offer. Should Vlahovic leave, another striker will be needed, possibly not yet established but with important qualities.
Vlahovic, in one and a half seasons with the black and white jersey, scored 23 goals in 63 total appearances.