Parma-Cagliari, the probable formations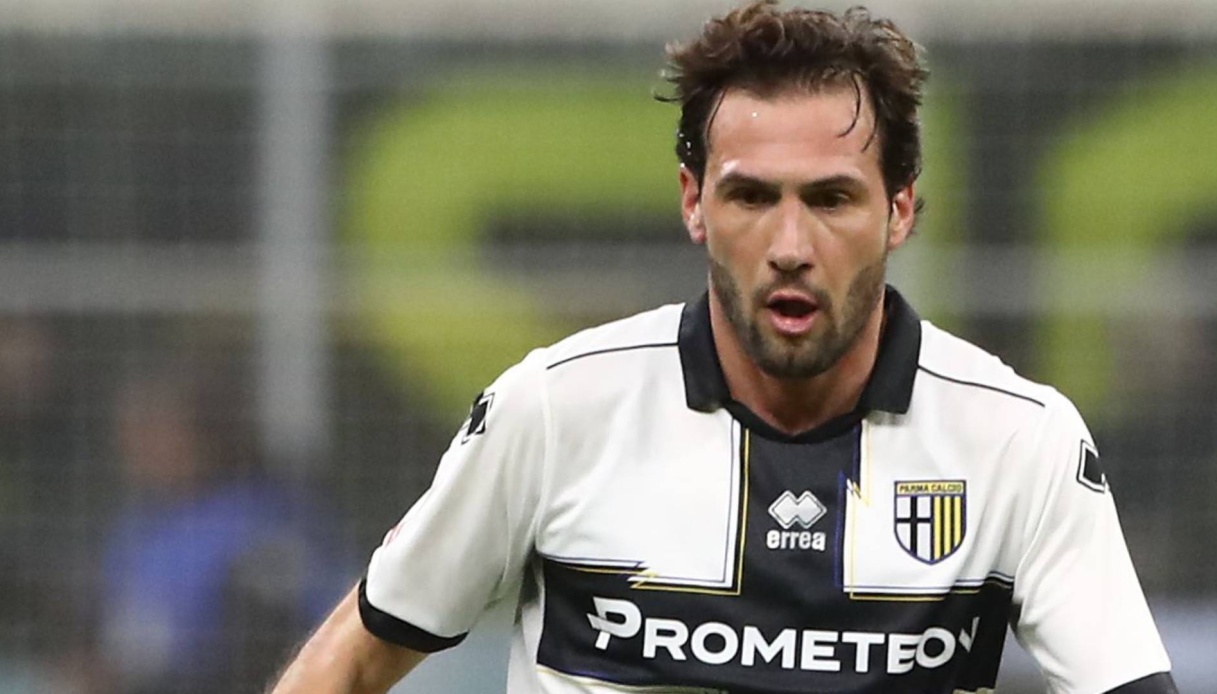 Parma-Cagliari, the probable formations
Saturday night sees the return semifinal of the Serie B playoffs between Parma and Cagliari. Kickoff at 8:30 p.m. at the Tardini. The Ducali must overturn the 2-3 in the first leg. The Sardinians, strong from their home win, have two results out of three to join Bari in the final.
Pecchia must do without Buffon, injured in the first leg: Chichizola will take his place. In defense Circati is ahead in the ballot with Cobbaut. In attack, confirmation for Vazquez, supported by Man, favored over Zanimacchia, Bernabé and Benedyczak.
Ranieri confirms Luvumbo as Lapadula's attacking partner, with Viola, ahead of Mancosu, in the three-quarter. On the outsides Di Pardo and Obert favored over Zappa and Azzi, respectively.
Likely lineups.
PARMA (4-2-3-1): Chichizola; Del Prato, Osorio, Circati, Coulibaly; Estevez, Sohm; Man, Bernabè, Benedyczak; Vazquez. All. Fabio Pecchia
CAGLIARI (4-3-1-2): Radunovic; Di Pardo, Dossena, Goldaniga, Obert; Nandez, Deiola, Makoumbou; Viola; Lapadula, Luvumbo. All. Claudio Ranieri