Cremonese-Salernitana, the probable formations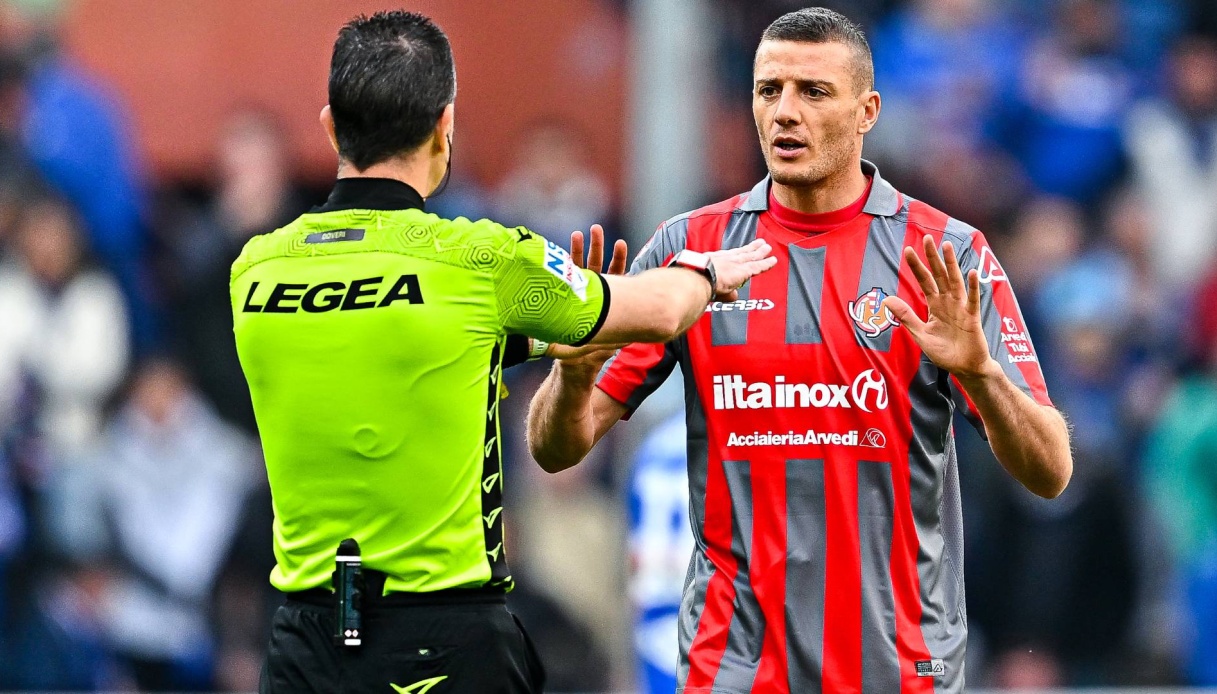 Cremonese-Salernitana, the probable formations
The Saturday evening advance of the last day of Serie A features the match between Cremonese and Salernitana. Kickoff at 9 p.m. at the 'Zini'. The grigiorossi, already relegated, will want to say goodbye to Serie A in the best possible way. The granata chase another win to join Sassuolo in 13th place in the standings.
Ballardini chooses Sarr again in goal, replacing Carnesecchi. On the flanks, confirmation for Sernicola and Valeri. In midfield Castagnetti is ahead of Benassi. In attack, space for the Ciofani-Tsadjout pair.
Sousa rejoins Daniliuc and Gyomber in defense. Candreva and Mazzocchi will act on the outsides. Chance for Bohinen in midfield given Vilhena's disqualification. In attack will be Botheim with Piatek.
Likely lineups.
CREMONESE (4-3-1-2): Sarr; Sernicola, Chiriches, Vasquez, Valeri; Pickel, Castagnetti, Meité; Galdames; Ciofani, Tsadjout. All. Ballardini
SALERNITANA (3-4-1-2): Ochoa; Daniliuc, Gyomber, Pirola; Candreva, Coulibaly, Bohinen, Mazzocchi; Kastanos; Botheim, Piatek. All. Paulo Sousa