Nacho, no Inter: stays at Real as captain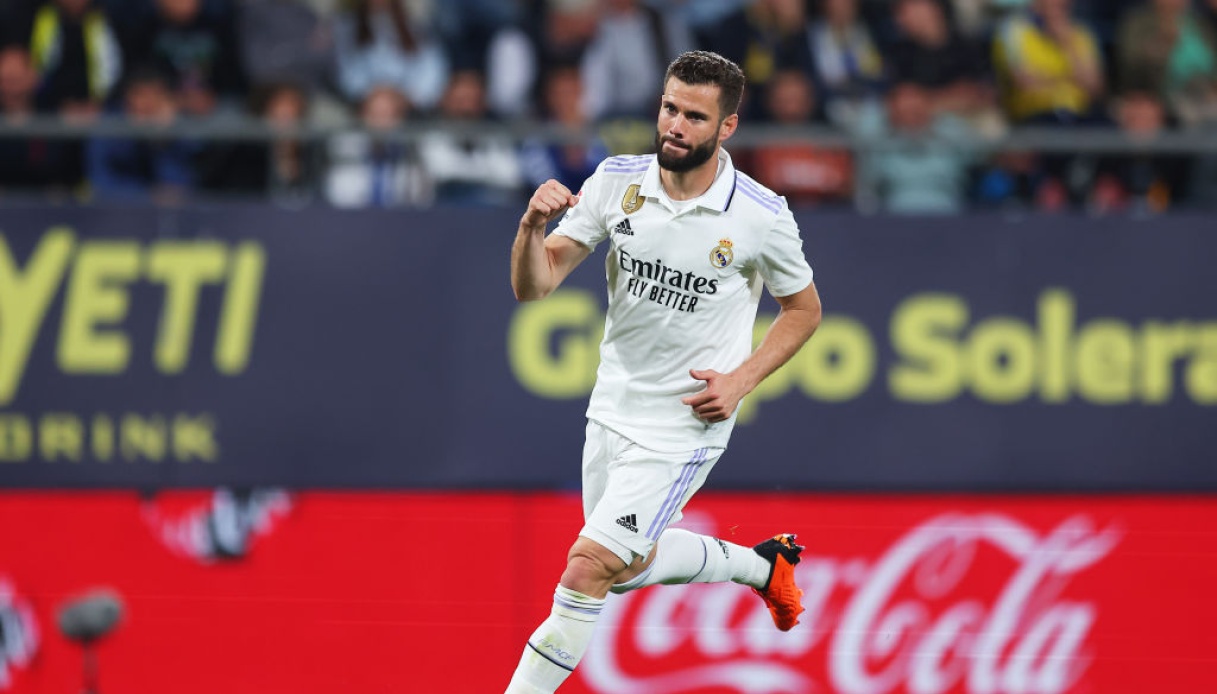 Nacho to Real Madrid
No Inter for Nacho. This is assured by As, revealing that the defender who ended up in the Nerazzurri's sights will remain at Real Madrid, complete with captain's armband.
"Nacho had an offer from Inter, as well as the MLS, but in the end he decided not to change air and continue at Real Madrid. He is 33 years old, so he is part of the group of players with whom Real talks from year to year about renewing. He had already renewed his contract for one year in 2021. He will stay along with Modric and Kroos and they will be the three veterans of the team," the newspaper's website reads.
Nacho has is among the small group of players to have won five Champions Leagues, as many Club World Cups, three La Liga, four European Super Cups, two King's Cups and four Spanish Super Cups.