Challenge between two big A's for Marko Arnautovic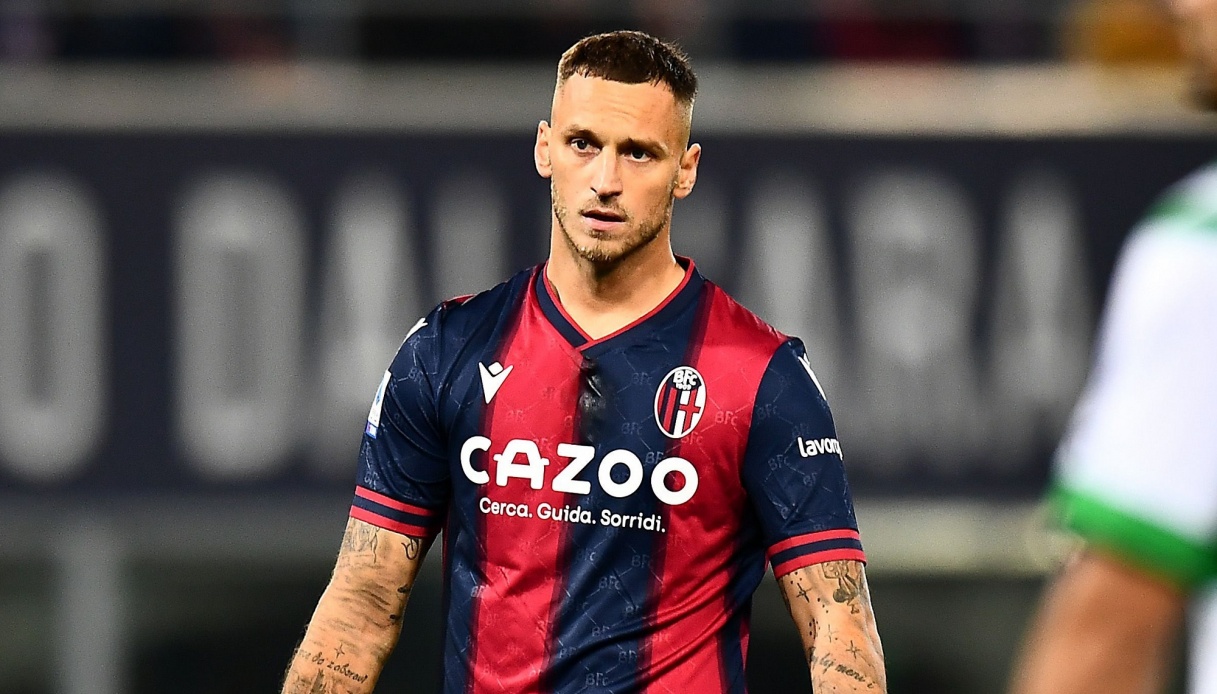 Challenge between two big A's for Marko Arnautovic
Roma, which by the way is grappling with Tammy Abraham's serious injury, is looking for strikers for next season.
Numerous, in the last few hours, are the names being approached by the Giallorossi club, which has to come to terms with not making it to the Champions League for the second consecutive season since Jose Mourinho sat on the bench.
The candidacy of Marko Arnautovic, the 34-year-old from Bologna, is gaining momentum: Milan is also interested in the Austrian, and both the Rossoneri and the Giallorossi should not struggle to find an agreement with the player, while for now the Felsini are shooting quite high on the price tag.