Roland Garros, Novak Djokovic beats Lorenzo Sonego's executioner in comeback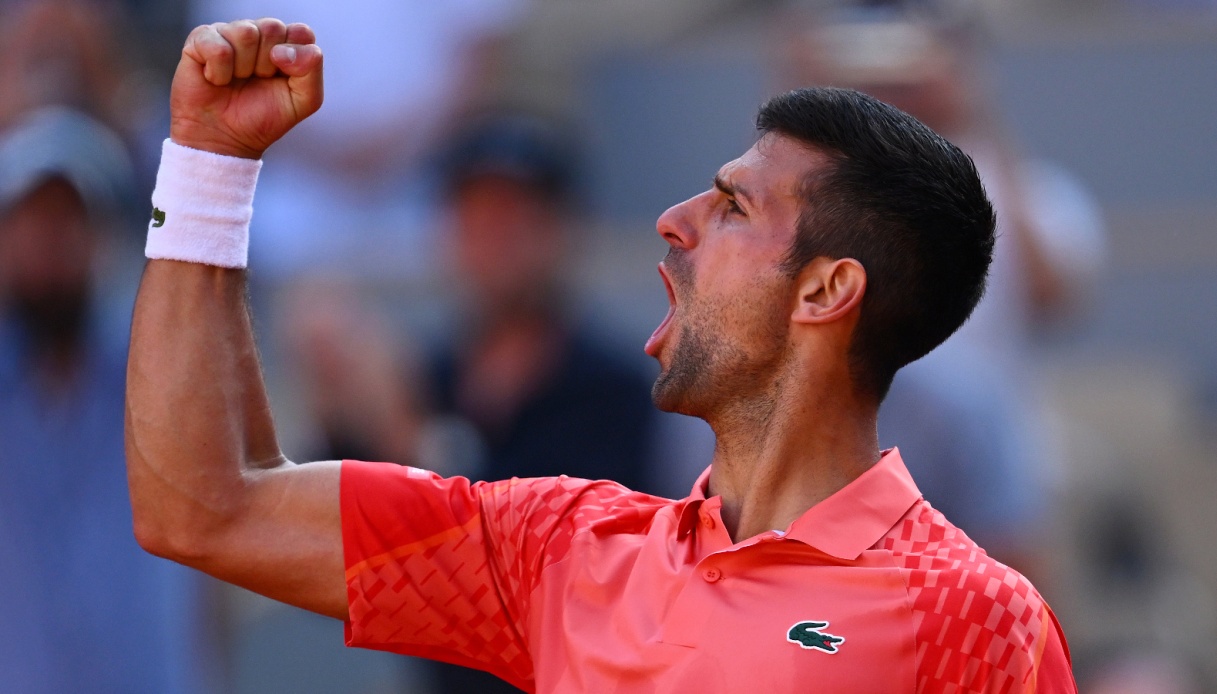 Novak Djokovic to Roland Garros semifinals
Novak Djokovic qualifies for the semifinals of Roland Garros: beating Karen Khachanov in the quarters three sets to one, 4-6, 7-6(0), 6-2, 6-4 the partials of a match concluded in three hours and forty-three minutes of play.
Khachanov, Lorenzo Sonego's executioner, also started well, winning the first set thanks mainly to the break won in the fifth game, which lasted a full thirteen exchanges. In the second fraction, too, the Russian put Djokovic largely in trouble, taking him to the tie-break: from there, however, it was a real monologue of the Serb, who won 7-0 the decisive mini-set and conquered the next two sets in fluency, leaving six games to his opponent.
Djokovic thus remains on course to win his third personal title at Roland Garros, after those of 2016 and 2021.