Pecco Bagnaia confirms optimism: "Ankle? I'm improving"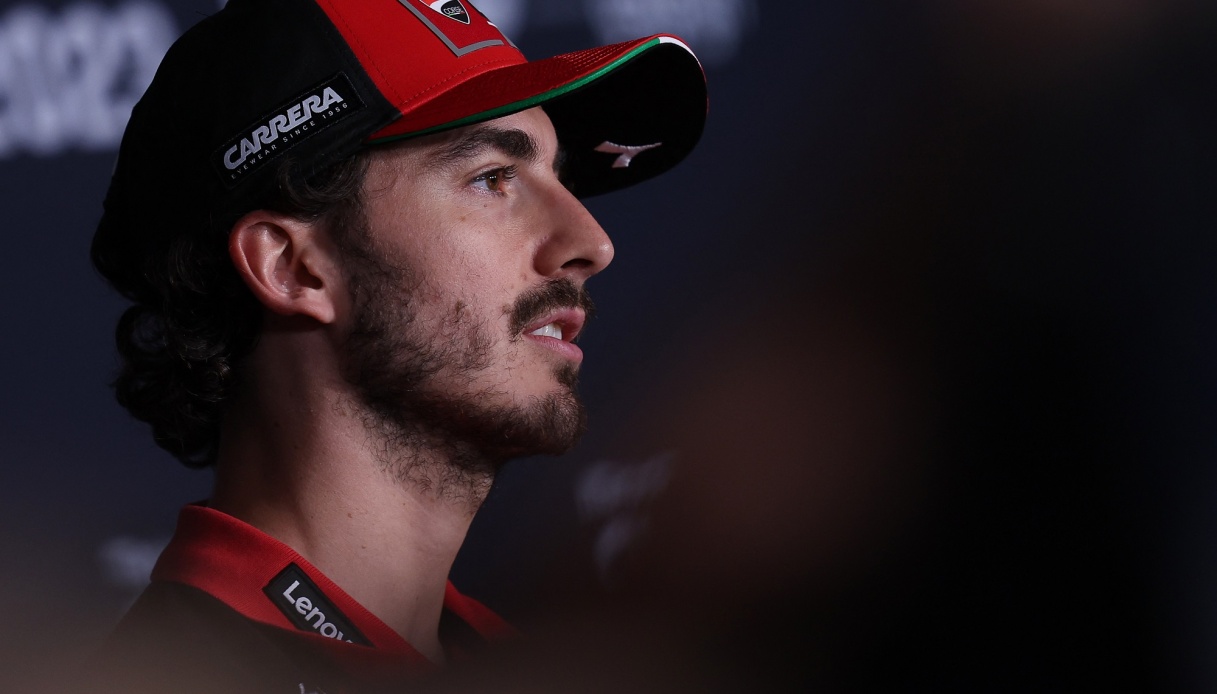 After the injury, there is optimism.
Pecco Bagnaia returns to talk about his physical condition after his crash in Le Mans. And the Ducati rider confirms that he is feeling better and better after his ankle problems as the eagerly awaited Italian Grand Prix at Mugello approaches.
"I'm quite well," Bagnaia told 'Sky Sport,' "I still have some discomfort, obviously the injury is not welded and it will take some time. I'm improving though, I rode the bike at Mugello and it went quite well. I did several workouts and it's progressing. I will definitely have some discomfort, but we grit our teeth."
"Racing at Mugello in front of our fans is always a great thrill and I can't wait to get out on the track. The ankle is fine and shouldn't bother me," Bagnaia himself had previously assured official Ducati channels.