IOC expels world federboxing from Olympic movement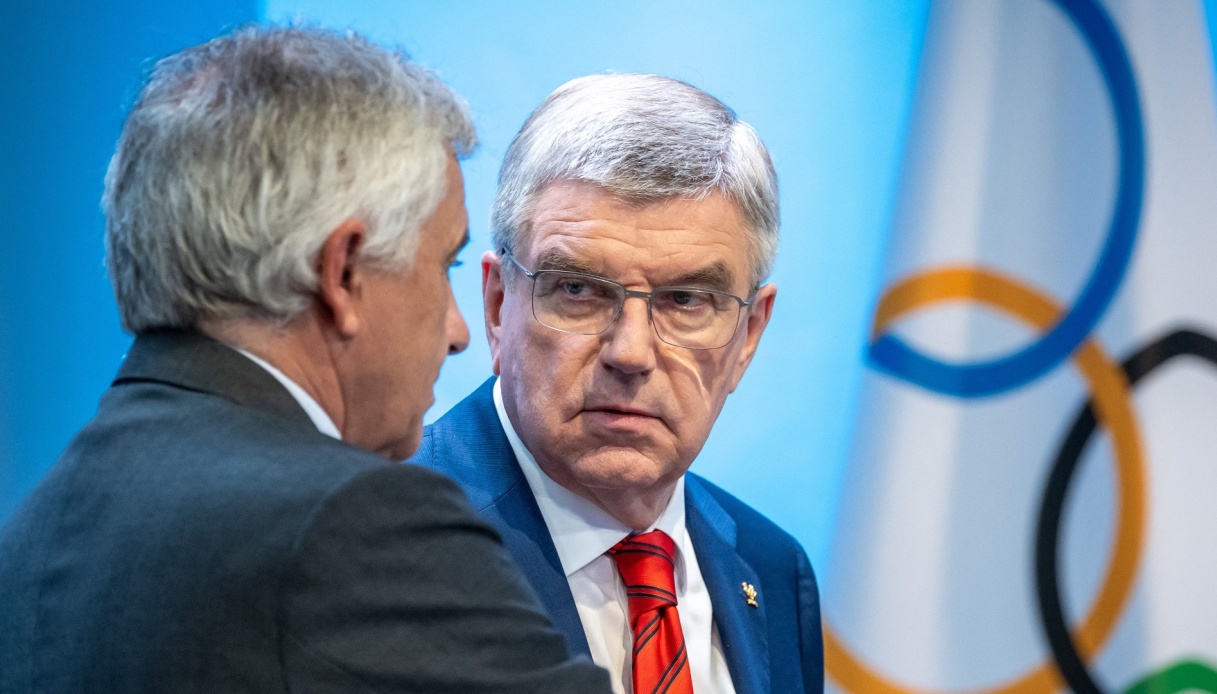 IOC expels world federboxing from Olympic movement
The International Olympic Committee has withdrawn its recognition of boxing's governing body, the IBA, but said boxing will still be on the program for the 2024 and 2028 Olympic Games in Paris and Los Angeles. The IOC executive council voted 69 to 1, with 10 abstentions, to expel the International Boxing Association from the Olympic movement.
The decision ends four years of conflict between the Olympic body and leaders of a sport that has been in the Games since 1904. The IBA had been suspended by the IOC in 2019 for multiple corruption scandals, and its president, Russia's Umar Kremlev, had come under the eye of the storm for his governance and inherent problems with financial transparency.
"The IOC has consistently and patiently tried to help in the three critical areas for the IBA," said IOC Director General Christophe De Kepper at the Lausanne session, "There has been a consistent lack of drastic change over many years. It is a no-win situation."
The IBA, unlike many other international sports bodies, continues to allow Russian and Belarusian athletes to compete under its flags despite last year's invasion of Ukraine.