MotoGp, Marc Marquez: Alberto Puig sets the record straight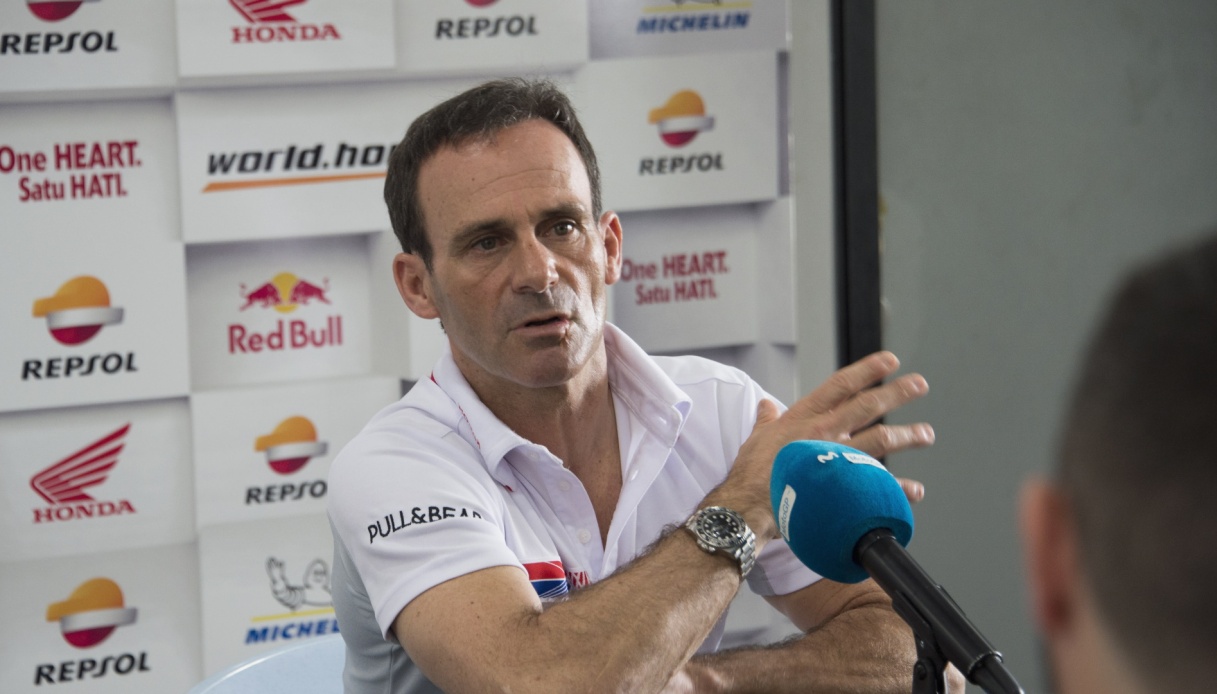 Alberto Puig opens up on Marc Marquez's goodbye
The seemingly never-ending crisis of Marc Marquez, who was also absent from the Dutch GP due to physical problems that prompted MotoGp doctors to declare him "unfit," could lead him away from Honda even before the natural expiration of his contract. Throwing out rather definite signals to that effect is Alberto Puig, speaking to reporters just in Assen.
"Marc is bound to Honda by a contract," said the HRC team manager, "but everyone is free to do what they want in life. Honda does not want to hold anyone back, even more so if he is not happy to be here: however, I do not have a crystal ball, I cannot tell you what will happen."
Marquez is having a very difficult season and this season has never seen the checkered flag in a Sunday race (five Sprint races completed, best result third place in the first weekend of the season, in Portugal).