Galliani moved for Silvio Berlusconi: "For Milan his happiest eyes"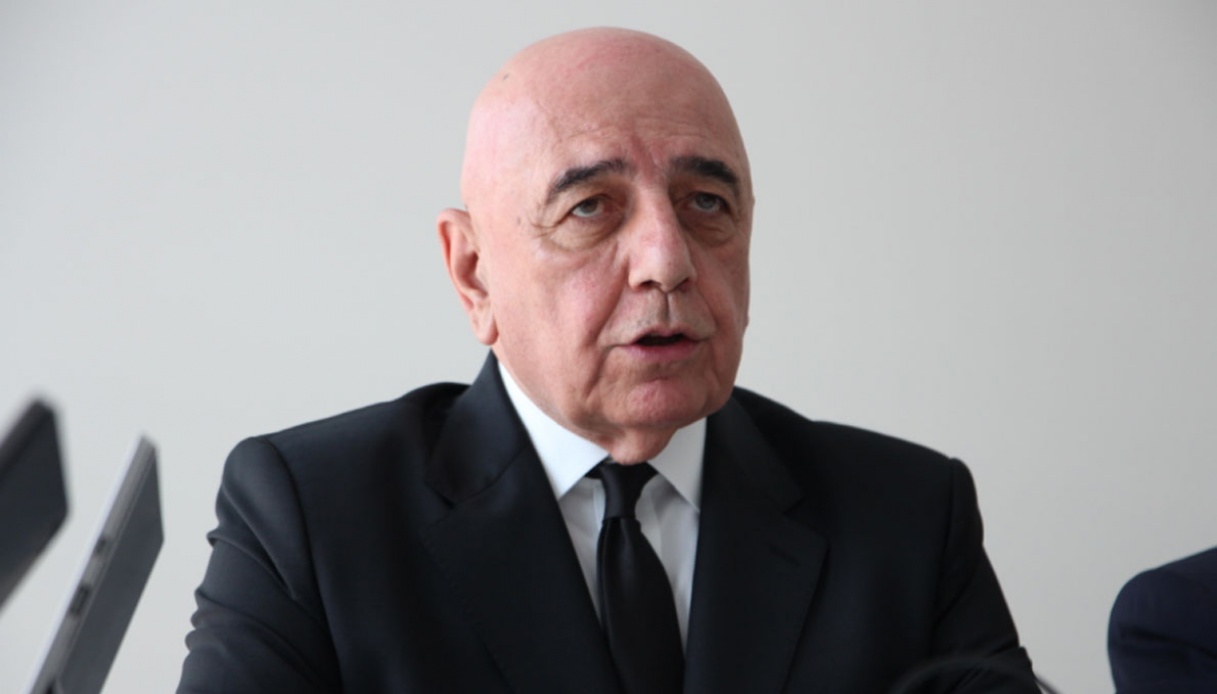 A heartfelt remembrance in the first soccer market without its historic president.
Adriano Galliani spoke about Silvio Berlusconi from the Grand Hotel in Rimini, during the event that opened the new soccer market session. Indeed, the current CEO of Monza wanted to remember the man for whom he worked for decades at Milan and, in recent times, for the Brianza club.
"When I met him I was already a manager at Monza," Galliani emphasized. "I only placed one condition, I would only work for him if I could continue to follow Monza at home or away. I took care of the purchase of his networks, then began the adventure that led to the purchase of Milan. An era that lasted 31 years, during which we won everything."
"Arrigo Sacchi's presence and the play of that fantastic team fulfilled Berlusconi's dream. He wanted to win victories and trophies through beautiful soccer. And without his vision and utopia, winning what we won would have been impossible. The day before his death he called me, around 5 p.m., to talk about soccer. Nothing gives happiness like sports. And in fact his happiest eyes, in the 43 years I knew him, I saw after the 4-0 win in 1989 over Steaua Bucharest," Galliani concluded.