Inter officially says goodbye to Milan Skriniar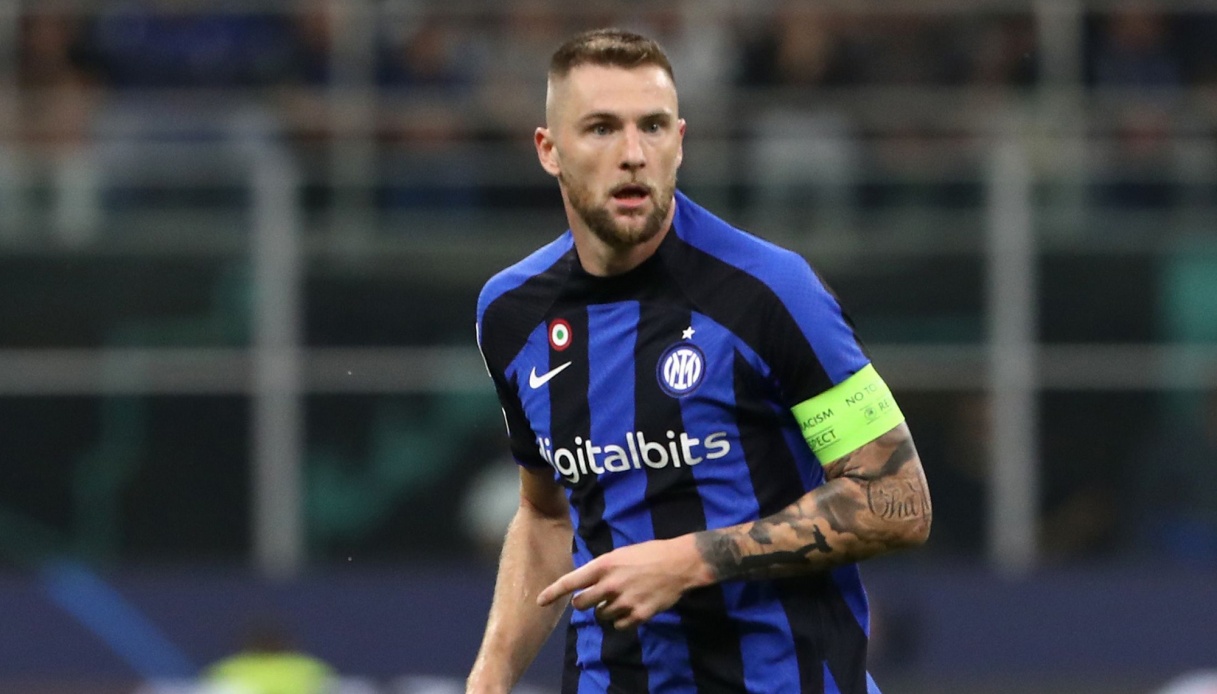 Inter says goodbye to Milan Skriniar
Through an official statement, Inter Milan wanted to say goodbye and thank you to Milan Skriniar, who signed a pre-contract with PSG in the final days of the winter soccer session. The Slovak central leaves the Nerazzurri after six seasons.
"Six seasons full of victories and satisfactions: here ends Milan Skriniar's adventure with the Inter shirt. At Inter since the summer of 2017, Skriniar has been one of the protagonists of Inter's extraordinary growth path, which began with a return to the Champions League in 2018 and was crowned by winning five trophies in the last three seasons.
One Scudetto, two Italian Cups and two Italian Super Cups: these are the trophies won by Skriniar in the Nerazzurri shirt, with which he has collected a total of 246 appearances and 11 goals in his six seasons.
To Skriniar go the greetings and thanks of the entire Interista family," this is the note issued by the Milanese club.