Torino, not only Bellanova: another reinforcement in defense made official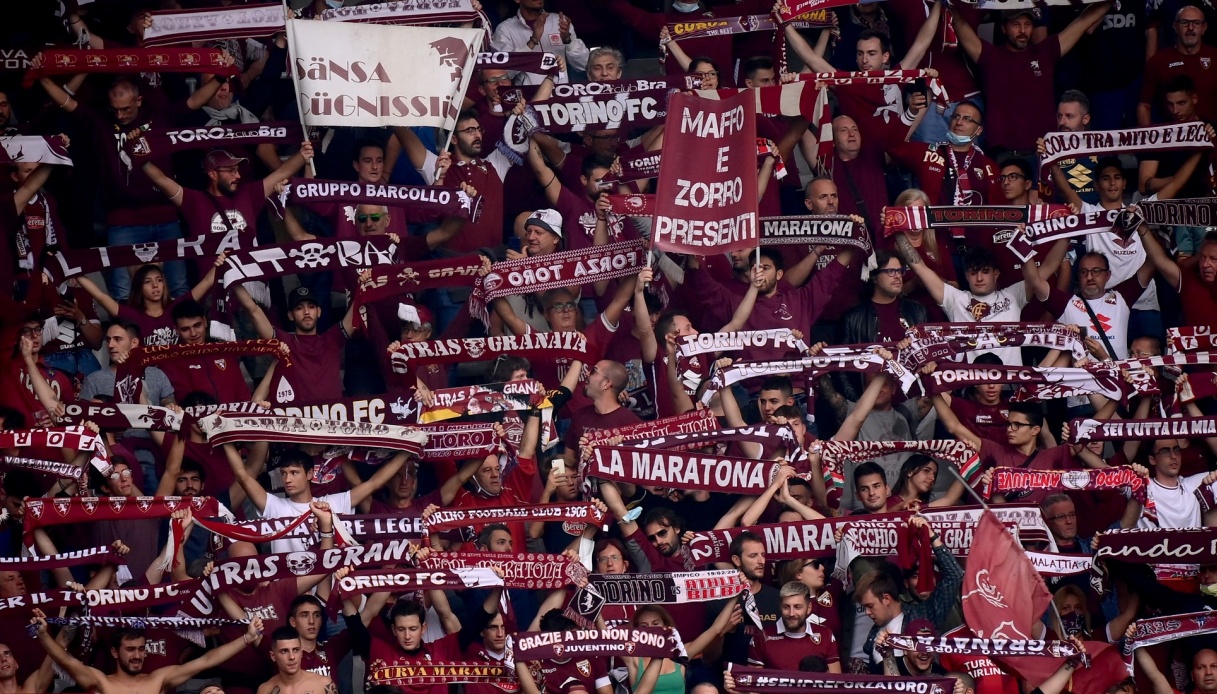 Kevin Haveri is a new player for Torino
After closing for Raoul Bellanova, Torino has made official another strike in defense. The Granata club, in fact, has reached an agreement for the permanent transfer of 2001-born defender Kevin Haveri from Rimini. The Albanian central will sign a contract with the Piedmontese club until 2026.
"Torino Football Club is pleased to announce that it has acquired from Rimini Football Club, outright, the right to the sports performance of the player Kevin Haveri.
Haveri was born in Shkoder, Albania, on September 18, 2001. In the season just ended, the player distinguished himself with Rimini, contributing with 27 appearances and 2 assists, between the league and the Italian Cup, to the access to the Playoffs of the Romagna-based formation.
The whole Torino Football Club welcomes Haveri with a cordial welcome: good work, always Forza Toro!" this is the statement issued by the granata club.