Monza and Milan will compete for the Silvio Berlusconi Trophy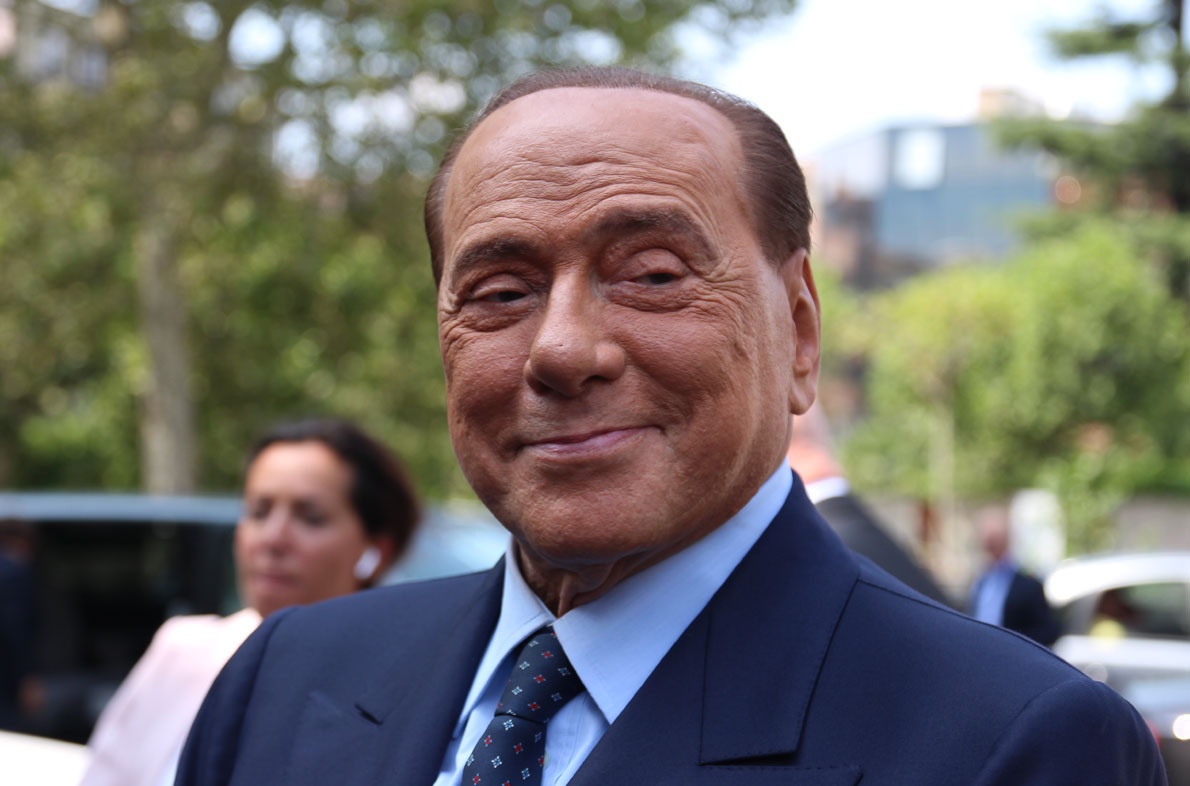 Monza and Milan will compete for the Silvio Berlusconi Trophy
AC Monza and AC Milan have announced their decision to establish the 'Silvio Berlusconi Trophy,' a friendly match that the two clubs beloved by the president will play every year and whose first edition will be held on August 8. The challenge will be Monza-Milan, at the U'Power Stadium in Monza, with kickoff at 9 p.m. In subsequent seasons there will be an alternation of the stadiums of the two clubs where the match will be played.
"This initiative wants to honor and keep alive the memory of the of Silvio Berlusconi, who wrote indelible pages in the history of both clubs," the two clubs announced.
Owner of Milan for 31 years, from 1986 to 2017, with a palmares of no less than 29 trophies: 8 Scudetti, 1 Coppa Italia, 7 Italian Super Cups, 5 Champions Leagues, 2 Intercontinental Cups, 1 FIFA Club World Cup and 5 European Super Cups, Silvio Berlusconi was the most successful president in Milan's history.
Subsequently, on September 28, 2018, at his behest, the Fininvest Group acquired the Brianza football club, then in Serie C. On June 8, 2020, AC Monza officially returns to Serie B after 19 years, and on May 29, 2022, it wins its first historic promotion to Serie A, having an extraordinary season: in fact, it achieves salvation with 6 days in advance, finishing in 11th place with 52 points, the best newly promoted team in the five major European leagues.