Al-Hilal unleashed: after Milinkovic-Savic there is Bernardo Silva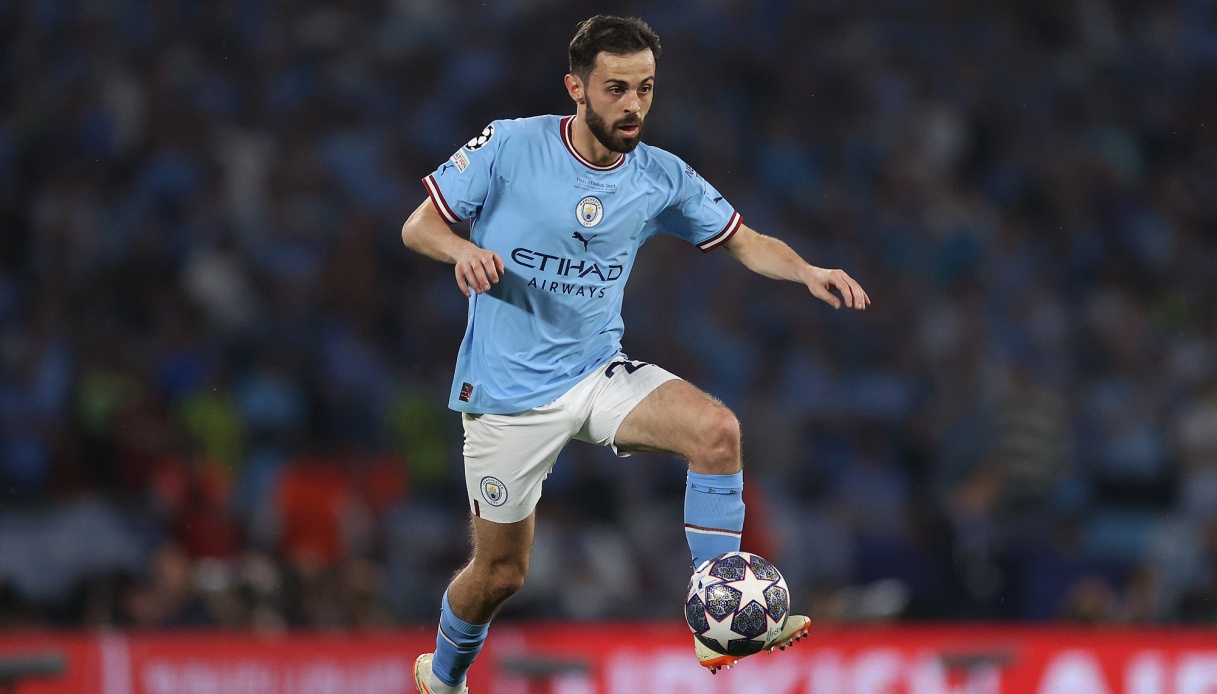 Al-Hilal unleashed: after Milinkovic-Savic there is Bernardo Silva
Saudi clubs are increasingly the stars of the summer soccer market. Al Hilal according to rumors reported by Cbs, after striking Ruben Neves from Wolverhampton and Milinkovic-Savic from Lazio, has also put one of Manchester City's jewels, Bernardo Silva, in its sights.
According to rumors, the Saudis have reportedly offered a whopping 50 million euros per season salary for three years to the Portuguese player.
Instead, to convince Manchester City, Al Hilal has put 70 million euros on the table for the player's price tag. On Bernardo Silva there would also be Psg.