Carlos Sainz goes down flat: "We're seventh place, it's a pain."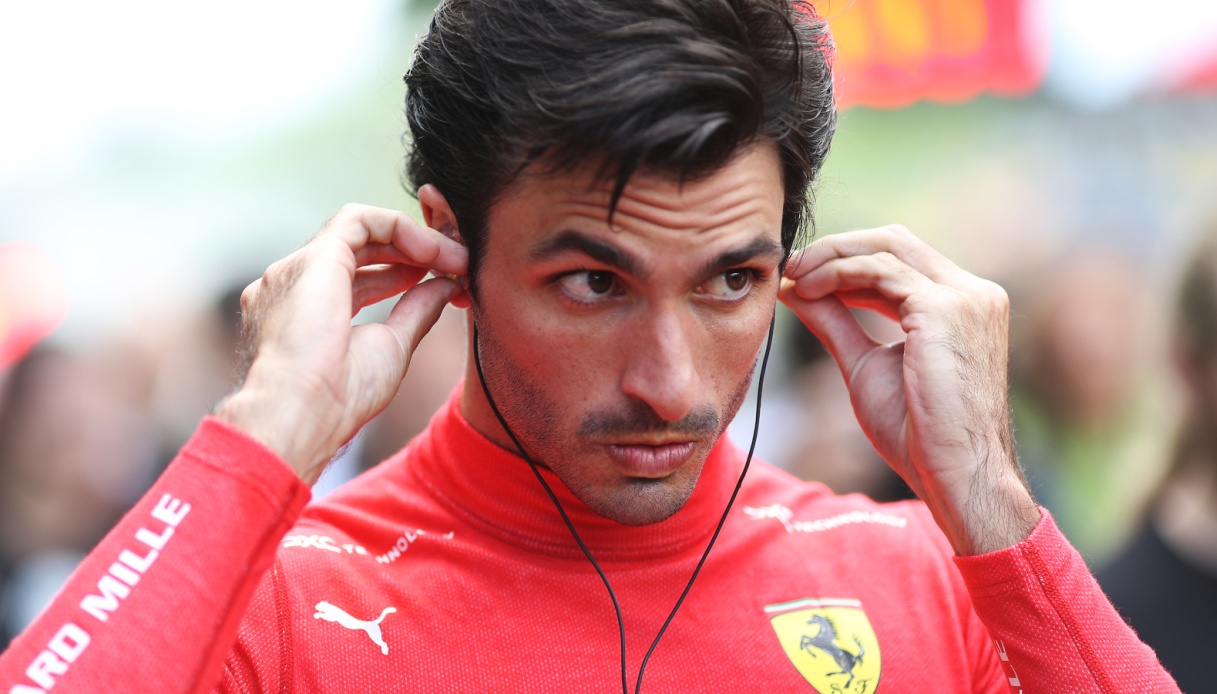 The Cavallino's disappointing results are not coincidental.
Carlos Sainz, eighth at the Hungarian Grand Prix, crushed the hopes of Ferrari fans. The Spaniard, who followed teammate Charles Leclerc only seventh at the finish, made it clear that the SF-23 is performing in line with its current level. And despite developments anyway, some problems remain unresolved.
"I think we finished the race exactly in the position that represents where we are," Sainz admitted to 'Sky Sports,' in very blunt words. Like at Silverstone, we are seventh or eighth place. We have to look well at the data, because our rivals are developing their cars a lot. McLaren and Mercedes put a much higher race pace on the track than us, and we had seen this before."
"When we are in the race and have to deal with longer stints on hard rubber we struggle. We have to improve in this aspect," Sainz added. "We are developing this year's car well, but it's clear that it has problems that we can't correct with the speed we would like. But when we come to these circuits with longer corners, we suffer more in terms of balance. We also suffer from the heat and the pace on the race pace. It's a pain."
There were also hopes on the eve punctually dashed when Sunday arrived. "The fact that this was a friendly track for our Ferrari was what we all expected a little bit. However, it is clear that in the end this was not the case, and now we have to understand why. Maybe in Spa we will have to present ourselves with a different philosophy, to see if we can improve performance that way," Sainz was keen to promise.