Trevor Francis, bomber who also played in Italy, died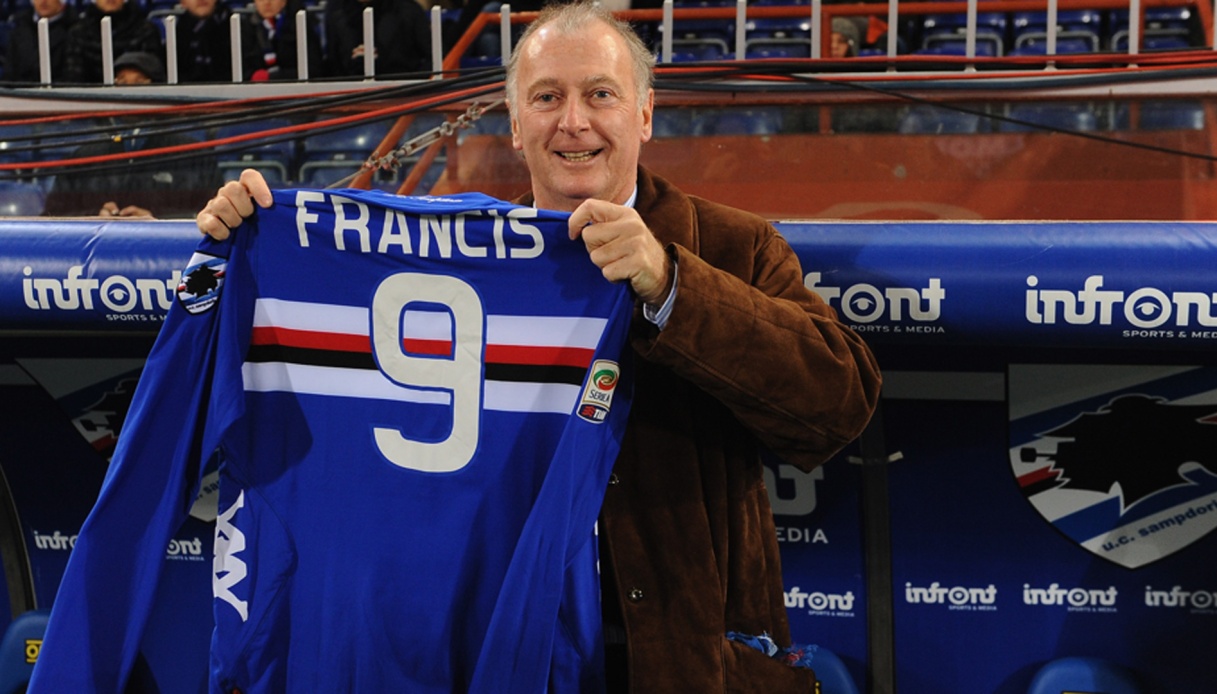 Trevor Francis died
Trevor Francis has died. The former England bomber, 69, was cut down by a heart attack at his home in Marbella, the 'Mirror' reported.
Francis also gave proof of his undeniable skills in Italy: he wore the Sampdoria shirt from 1982 to 1986, collecting 67 appearances topped by 17 goals and winning the title of top scorer in the 1984-85 Coppa Italia won by the Blucerchiati. He later landed at Atalanta, where, however, he scored on only one occasion.
With the English national team he played 52 times, scoring 12 goals, but the peak of his career was the two Champions Cups he won as a star player with Nottingham Forest.