Tommaso Augello explains why he chose Cagliari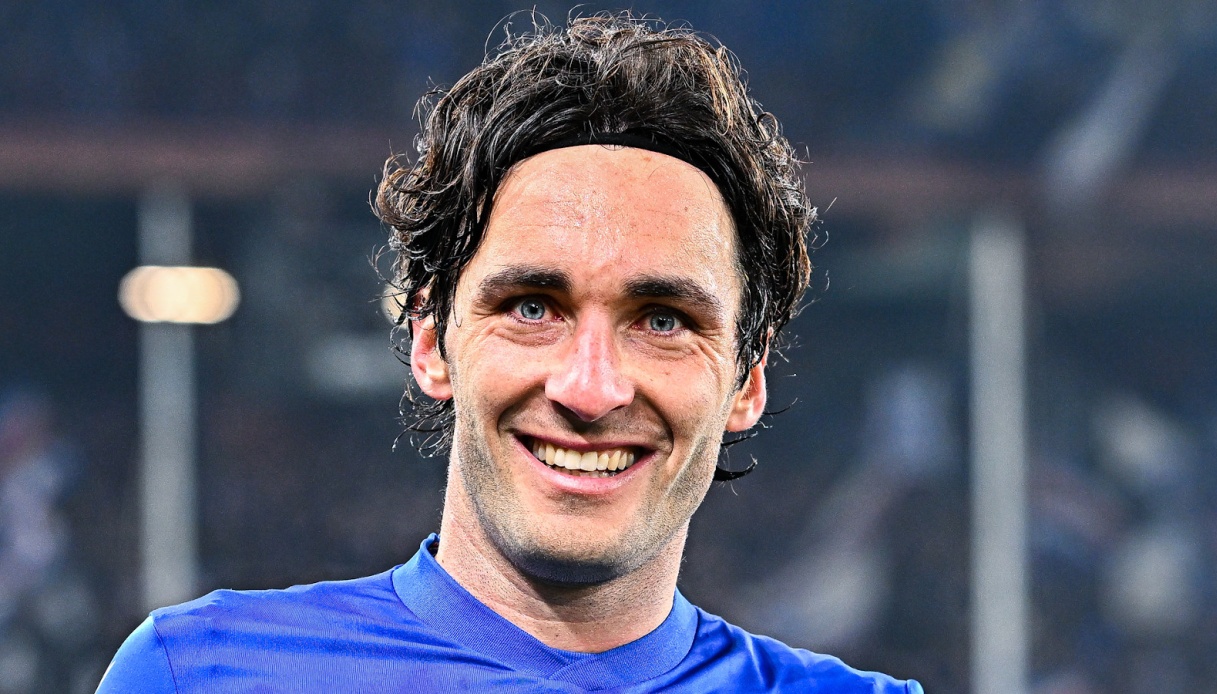 Tommaso Augello explains the red-blue choice
At Cagliari's retreat headquarters in Chatillon, Valle d'Aosta, the presentation of new red-blue acquisition Tommaso Augello, a 1994-class defensive flanker seen in the last four seasons at Sampdoria, took place on Tuesday.
"I am really happy to be here," Augello said in front of reporters. "I found a fantastic group, fitting into the environment was immediately easy. Why am I here? Because Cagliari wanted me, and I didn't wait a second to say yes. Clearly my response was facilitated by the presence of coach Ranieri."
"I already knew Murru (who, with Augello, shared a period at Samp, ed.), he had spoken very well to me about the team and the environment. In addition, I had already played with Jankto and Capradossi," he added, recalling the experience he shared with the former at Sampdoria and the latter at Spezia."
Augello then predicted a not difficult acclimatization also from a tactical point of view: "I already know the coach's way of playing," he said. "He wants a compact defense, but he also gives quite a lot of freedom to us outfielders in ball possession, as well as in the non-possession phase.