Cagliari overwhelms Juve Next Gen with a hat trick from Zito Luvumbo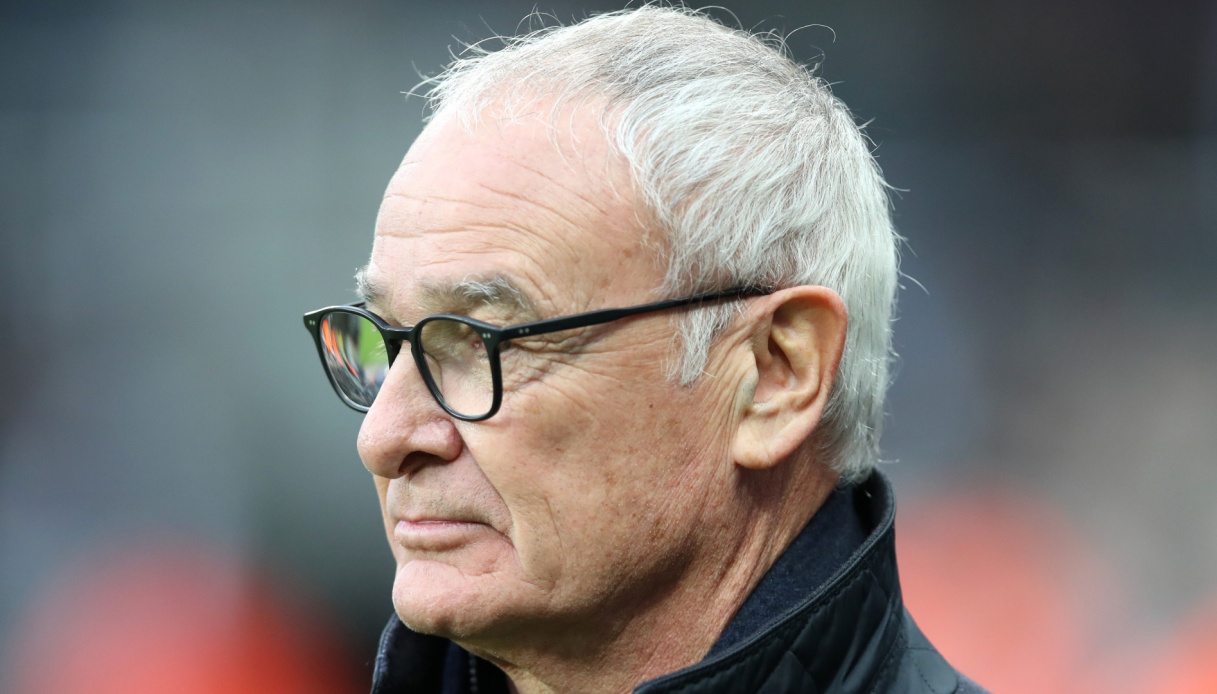 Cagliari overwhelms Juve Next Gen with a hat trick from Zito Luvumbo
In the second friendly match in Valle d'Aosta, Claudio Ranieri's Cagliari overwhelmed Juventus Next Gen, a Serie C team, 3-0 at the Perucca Stadium in Saint-Vincent. Absolute protagonist Zito Luvumbo, author of the decisive hat-trick in the second half.ï "¿
As a starting lineup, Raniera in front of Radunovic deploys a four-man defense with Zappa, Dossena, Obert and Augello, in midfield Sulemana, Deiola and Makoumbou, forward Oristanio and Azzi are in support of the only forward Pavoletti. The first half saw the Sardinians have numerous chances but ended 0-0.
After the hour of play, Ranieri redesigns Cagliari by bringing in Nandez, Viola, Altare, Lella, Travaglini, Luvumbo and Di Pardo to replace Dossena, Deiola, Augello, Zappa, Makoumbou, Pavoletti and Oristanio. In the 26th minute, Luvumbo put the Reds ahead: a corner from the left by Viola, the Angolan striker gathered in the box, right-footed stopper, dribbled and finished left-footed at the first post.
Arresti and Capradossi also entered in place of Radunovic and Obert. Luvumbo's double came in the 37th minute: Viola's throw, Gori lost time, the striker burned everyone and put in the net with a soft lob header. In the 44th minute Luvumbo again receives from Nandez, enters the box and right-footed crosses beating the goalkeeper for 3-0 and his personal hat trick. Next commitment for Cagliari on Tuesday, August 2 against Como (5 p.m.), this time at the Brunod Stadium in Chatillon.