Elisabetta Cocciaretto in Lausanne final by nullifying a match point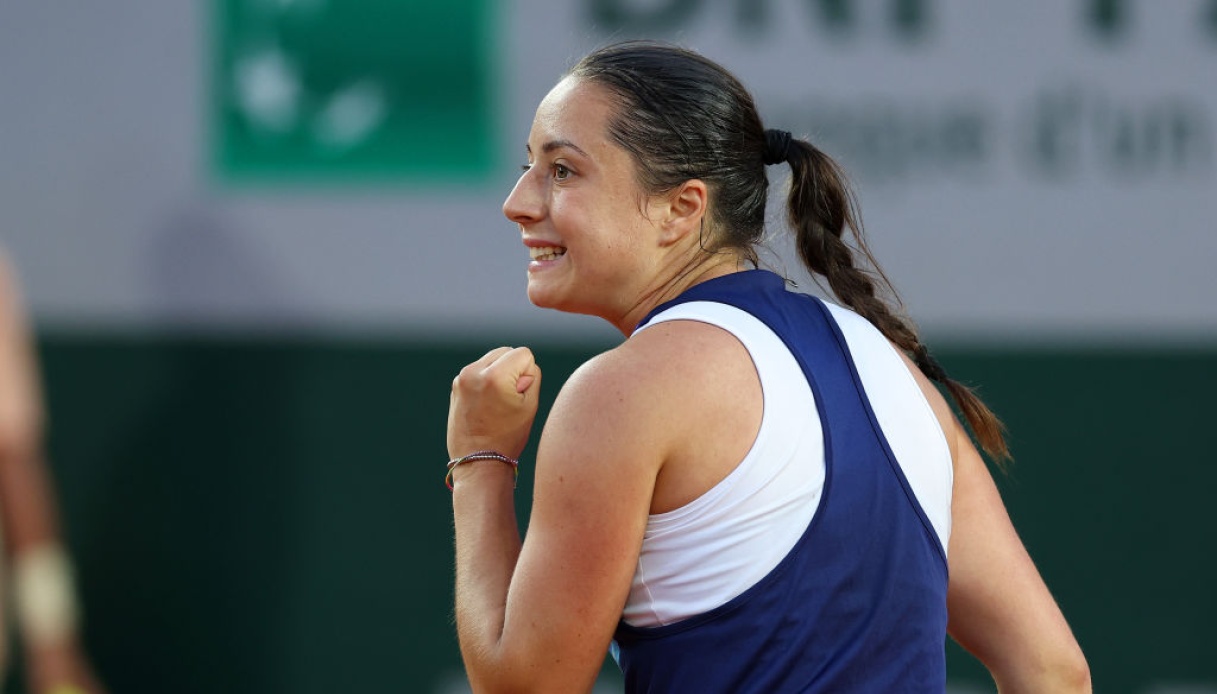 Elisabetta Cocciaretto in Lausanne final by nullifying a match point
Sixth final on the WTA major circuit for Elisabetta Cocciaretto, who in the first semifinal on clay in Lausanne defeated with a score of 6-7 7-6 7-6 the Hungarian Anna Bondar after more than three and a half hours of actual play, in a match interrupted several times due to rain.
In the first set there were four breaks, two on each side, with Cocciaretto going ahead 4-2 and then 5-3 but the Hungarian came back, overtook and had a chance to close the partial at 6-5 with serve at her disposal, instead, after having had a set-point, she let herself be dragged to the tie-break, which, however, she brought home by stringing five consecutive points from 2-3.
There are four breaks in the second set as well, and this time it is Bondar who goes ahead 3-0 but gets caught. Elizabeth breaks her opponent's serve in the ninth game but loses it in turn soon after, having missed two set points. It still goes to the tie-break and the decisive moment is when Bondar has a match point at 6-5 but misses it and it is the 22-year-old from Marche who wins 8-6.
The third set is marred by continuous and prolonged rain breaks, and in the end it is Cocciaretto who on 6-5 manages to make the match her own by snatching her serve for the fourth time in the decisive partial from the Magyar after losing it in turn on three occasions.
After this epic match in its madness, Elisabetta will go in the hunt for her third WTA title against Frenchwoman Clara Burel, who in the second semifinal beat compatriot Diane Parry 4-6 7-6 6-3. Should she succeed, the Italian would enter the world's top 30 for the first time, but already she is sure to touch 31st position on Monday, her best ranking ever.