Empoli places strike from Parma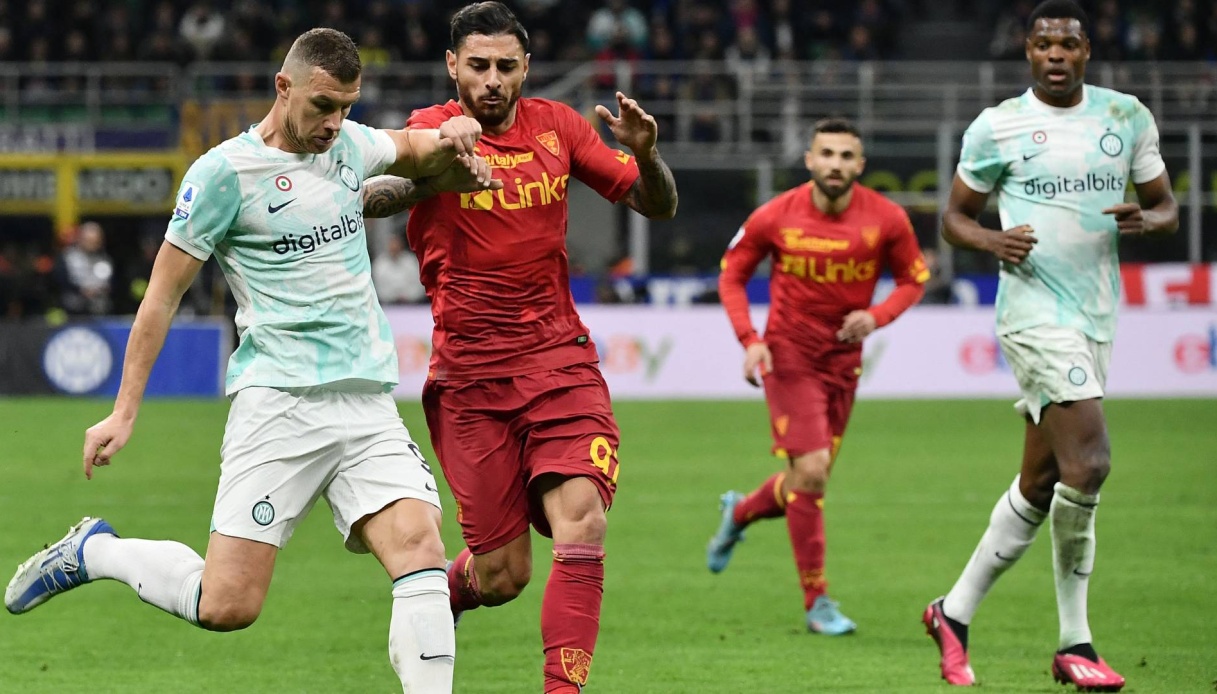 Empoli places strike from Parma
It is now official: Giuseppe Pezzella is a new Empoli player.
"Empoli Football Club announces that it has reached an agreement with Parma Calcio for the definitive acquisition of the sports performance of the player Giuseppe Pezzella," reads the statement issued by the Tuscan club.
Giuseppe Pezzella is an Italian defender born in Naples on November 29, 1997. His path began in the youth sector of Monteruscello and continued in that of Palermo. It was precisely in Rosanero that Giuseppe made his Serie A debut at the age of 18 in the match against Atalanta. Pezzella's season ends with 9 appearances while they will be 10 in the 2016/17 championship. In the summer of 2017, the move to Udinese on a permanent basis takes place. His first season with the Friulani ended with 15 appearances. The following year he split in half, first with Udinese and from January 2019 on loan to Genoa. In the summer session of the same year, the landing at Parma: Pezzella plays 22 games in the 2019/20 season and 24 in 2020/21. The latter will be the one of the first goal in Serie A: on April 17 in the match against Cagliari. Once the season is over, Pezzella goes on loan from Parma to Atalanta. It is the occasion for his absolute debut in European competitions: 3 appearances in the Champions League and 4 in the Europa League; while in the league it will be 21. In his final year Pezzella made 16 appearances for Lecce.
With the Italian national team, he played 4 matches in the Under-19 European Championship, held in Germany in 2016, and 6 in the Under-20 World Cup, held in 2017 in South Korea. Giuseppe counts 14 appearances in the Under 21 including one in the 2019 European Championship.